Children's Ministry at Waushara Community Church
It is the goal of all children's ministry events @ WCC to invite kids to know and personally walk with Jesus in a relationship that never ends. So we proclaim a message that radically changes lives. We hope to teach your children in an exciting and fun way that Jesus is The Way, The Truth, and The Light.
Your first visit
Here's what to expect when visiting DiscipleLand for the first time with your kids:
First, when you enter the front doors of WCC you will see a door to the left of the sanctuary entrance that will take you down stairs to the CHildren's ministry area where Sunday School is held.
Upon checking in for the first time, we will ask you to fill out the DiscipleLand Registration form either digitally here or in person on your first day.
How check-in works
Meet our Kids Director
Robert Timmermann joined the Waushara Community Church staff in 2002 as an associate Pastor. Pastor Robert oversees our children's ministries.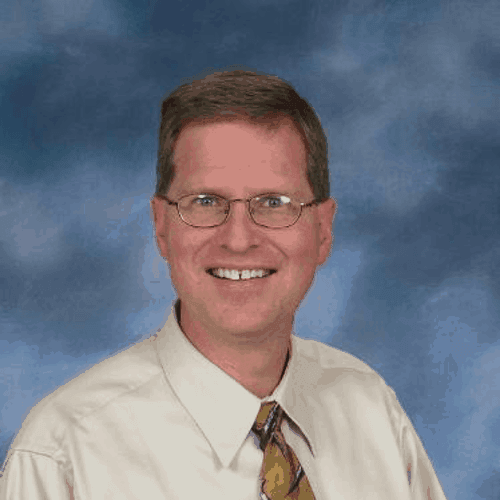 ---
Got questions?
If you have further questions concerning our DiscipleLand experience or visiting Waushara Community Church with children, simply click the button below and get in touch with us!