ROCK Youth Group
ROCK (Grades 7-12) meets Wednesdays @ 6:30pm in the WCC Lower Level #100 with Jeremy & Amber Stevens. Call 608-297-1151.
Schedule: Our last night of ROCK is July 27th. We will resume on the first Wednesday in September. Keep an eye out for a new school year schedule.
Needs: As we walk with our students through the Summer months we are preparing for the next school year. We are hoping that more parents will get involved and be a part of ROCK for the upcoming 2022-2023 School Year. And if you are not a parent of a ROCK student but would like to be involved, please reach out to talk about the next steps in the form below.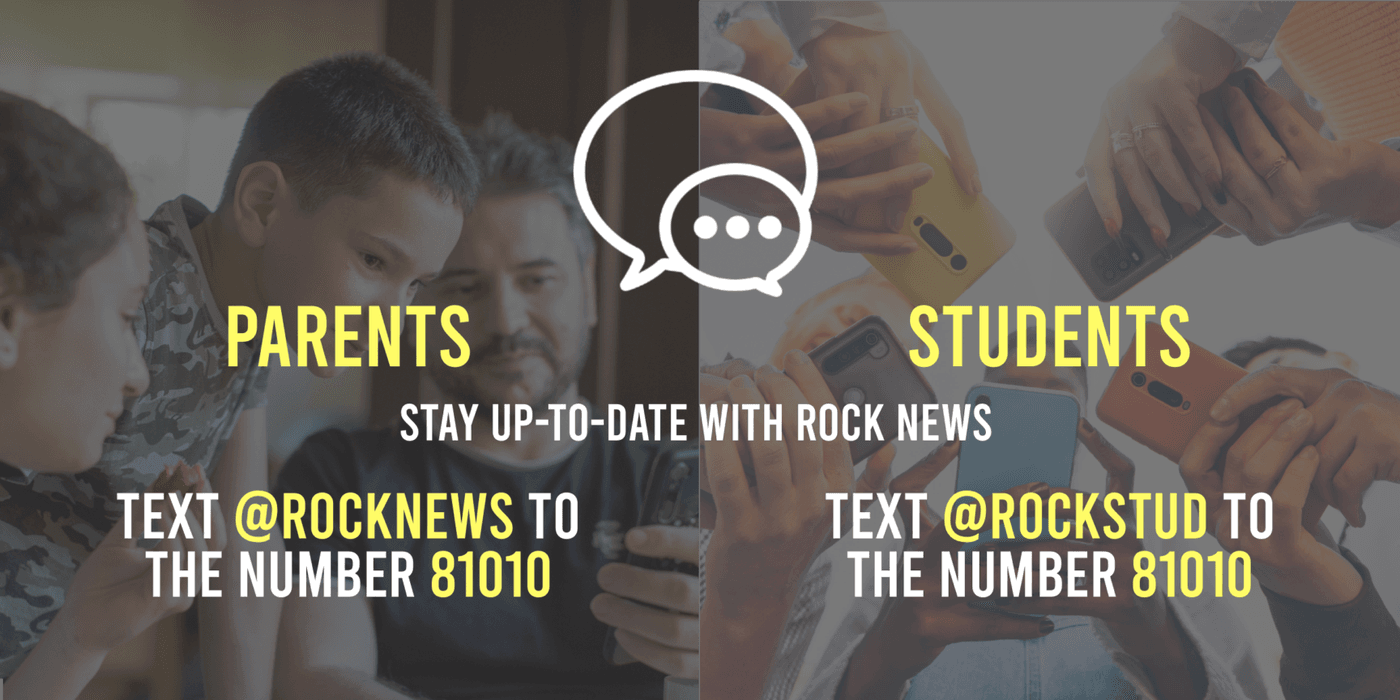 Fill out the form below to get ahold of the Youth Leadership.