What's Happening?
Sunday, June 26th, 2022
---
---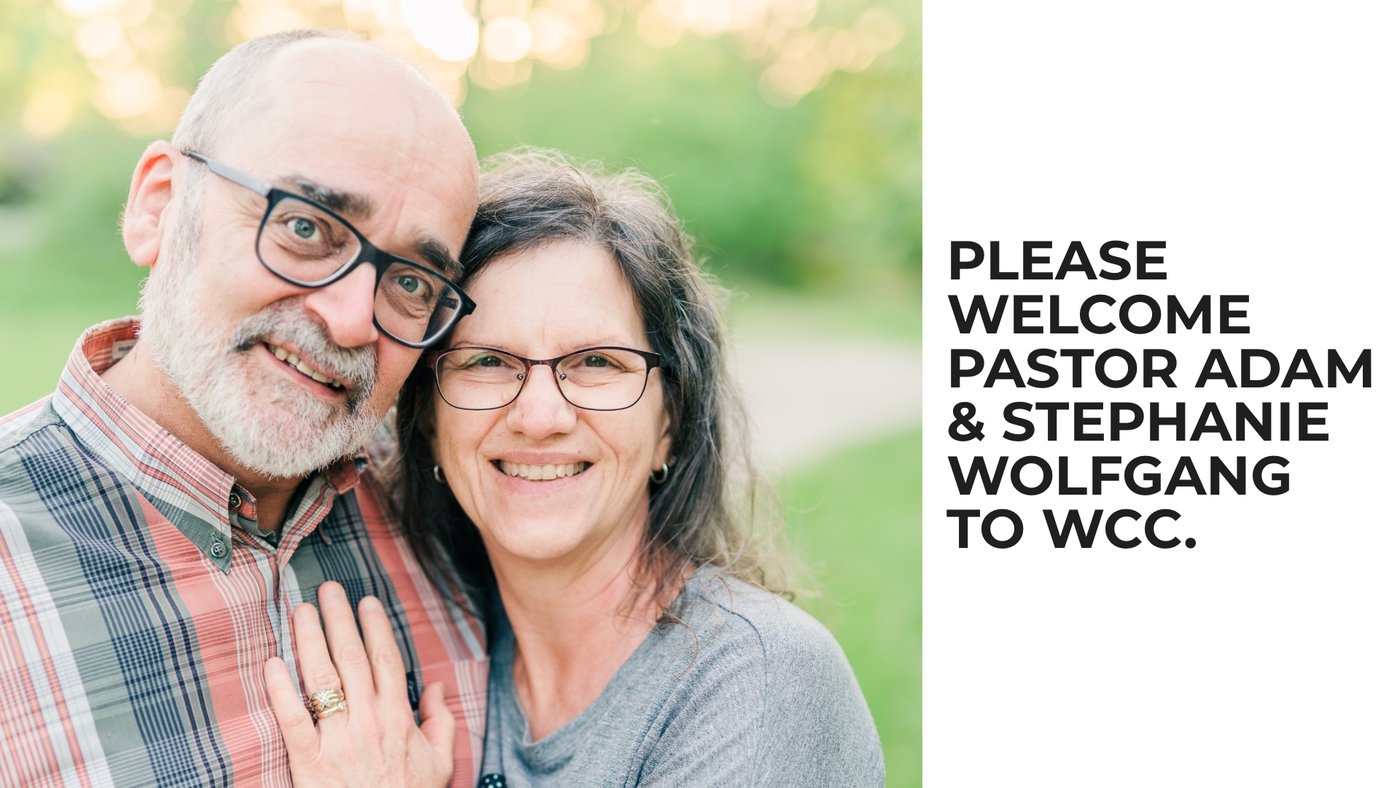 Two Sundays ago, June 12th, 2022 a vote was taken on Pastor Adam to be our interim pastor. The vote by members was unanimous and we will be welcoming Pastor Adam this week to WCC to take us through the transition of finding the pastor next.
Thanks for engaging in this process of getting an interim pastor, we step into the next chapter this week. Please continue to pray for WCC, its leadership, and the future that God has set before us.
WCC Elders
---
Ways To Get Involved
---

Updates From The Office
Church Mail is to be sent to the PO Box number, not our physical address.
Mailing Address:
WCC P.O. Box 1139, Wautoma, WI 54982
(please do not use the physical address)
Thank you.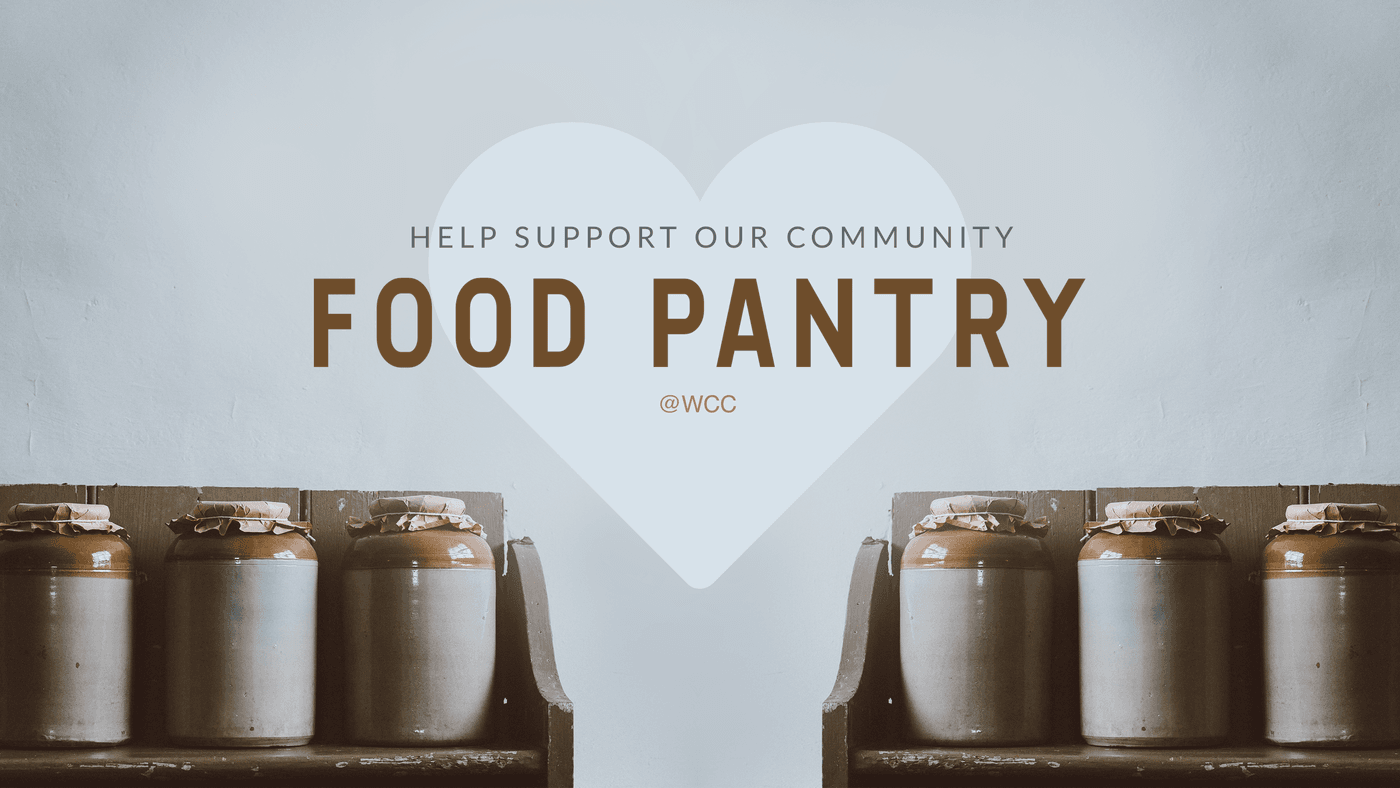 Food Pantry
Food Pantry donations can be dropped on SUNDAY mornings in the pantry bin in the foyer before or after service.
Pantry Needs: Cream of Chicken soup, Cream of Mushroom Soup, Grape Jelly, Brownie Mix, Yellow Cake Mix, Ketchup, and Mustard.
Empty egg cartons that will hold 1 dozen eggs only, please.
Please know any food donations are appreciated.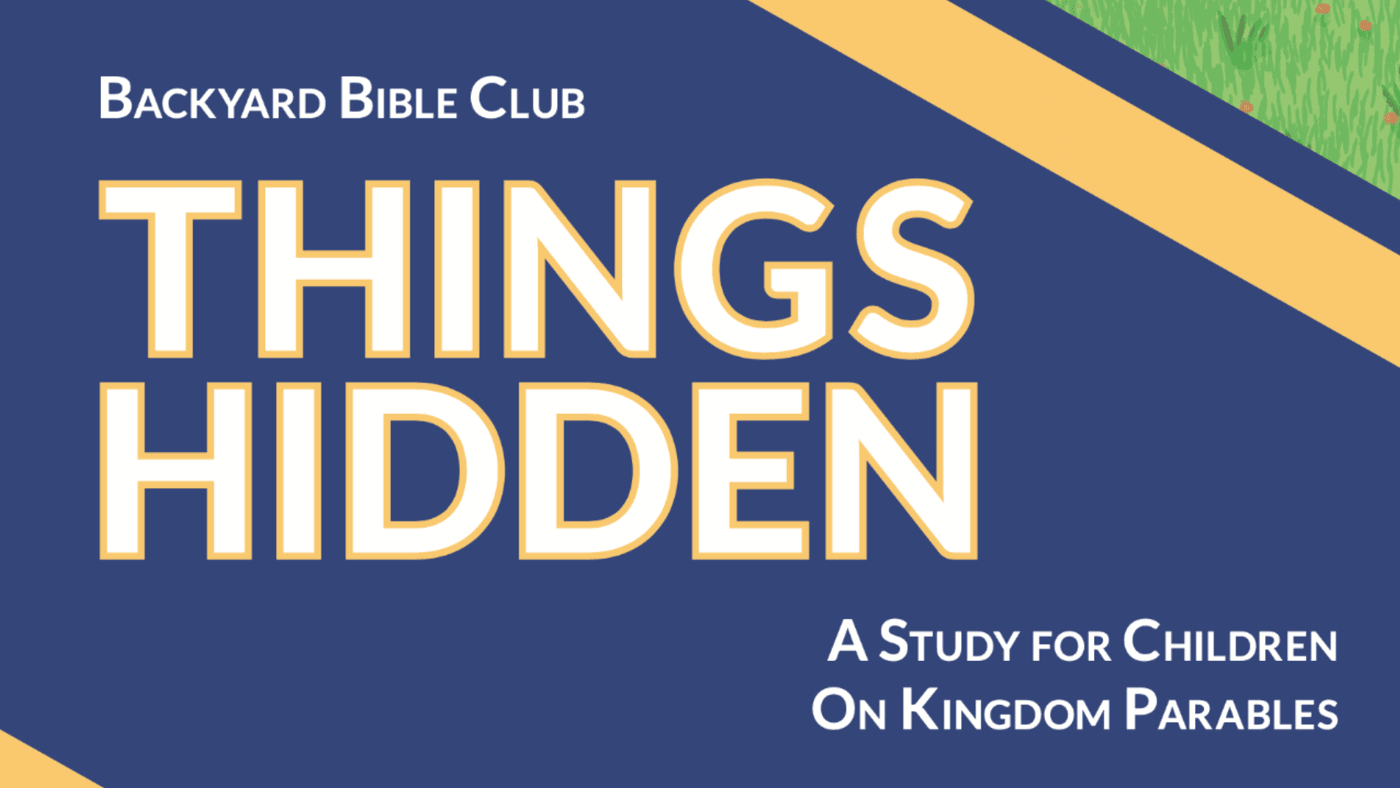 VBS Backyard Bible Clubs
VBS TEACHERS and ASSISTANTS: final meeting 6/27 at 6:30 in the Rock Room. HOST HOMES are also invited. See you all there!
We are in NEED of 1 or 2 delivery people to take our awesome theme-based snacks from church to the 6 VBS homes by 10am Monday, Wednesday and Thursday the week of July 11th.
Please call or text Chris Schaefer (920-240-5912) if you're able to help. Thanks!
---
Upcoming Events
---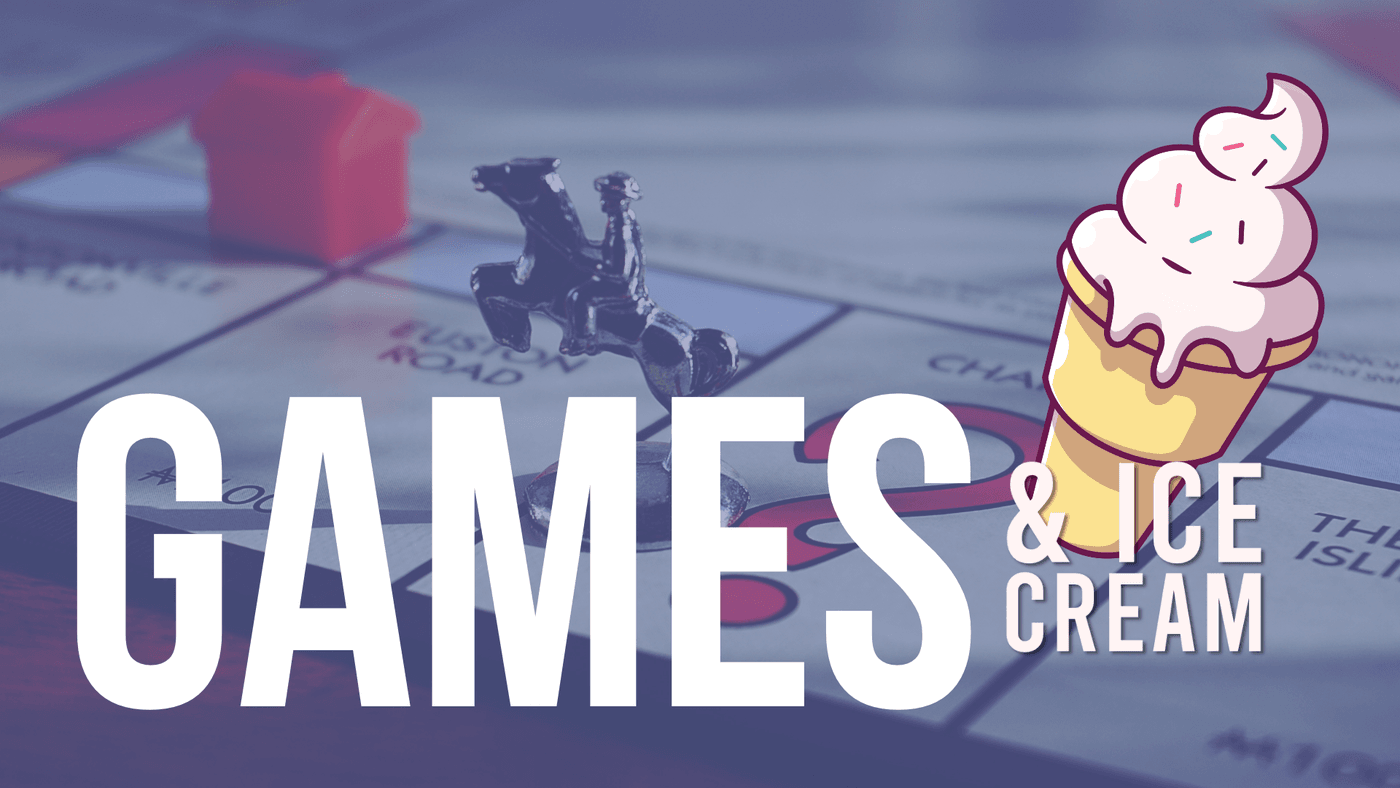 Sunday, June 26th, 2022 (1pm-5pm)
ROCK Family Game Night... errr Afternoon
Families, we would love for you to come out to the ROCK Room on Sunday afternoon from 1pm-5pm for some outdoor games, indoor board games, an ICE CREAM BAR, and lots of fun time together! We'll bust out the ice cream somewhere around 3pm! Come before come after - just come out for some family fun this Sunday.
Hope to see you there.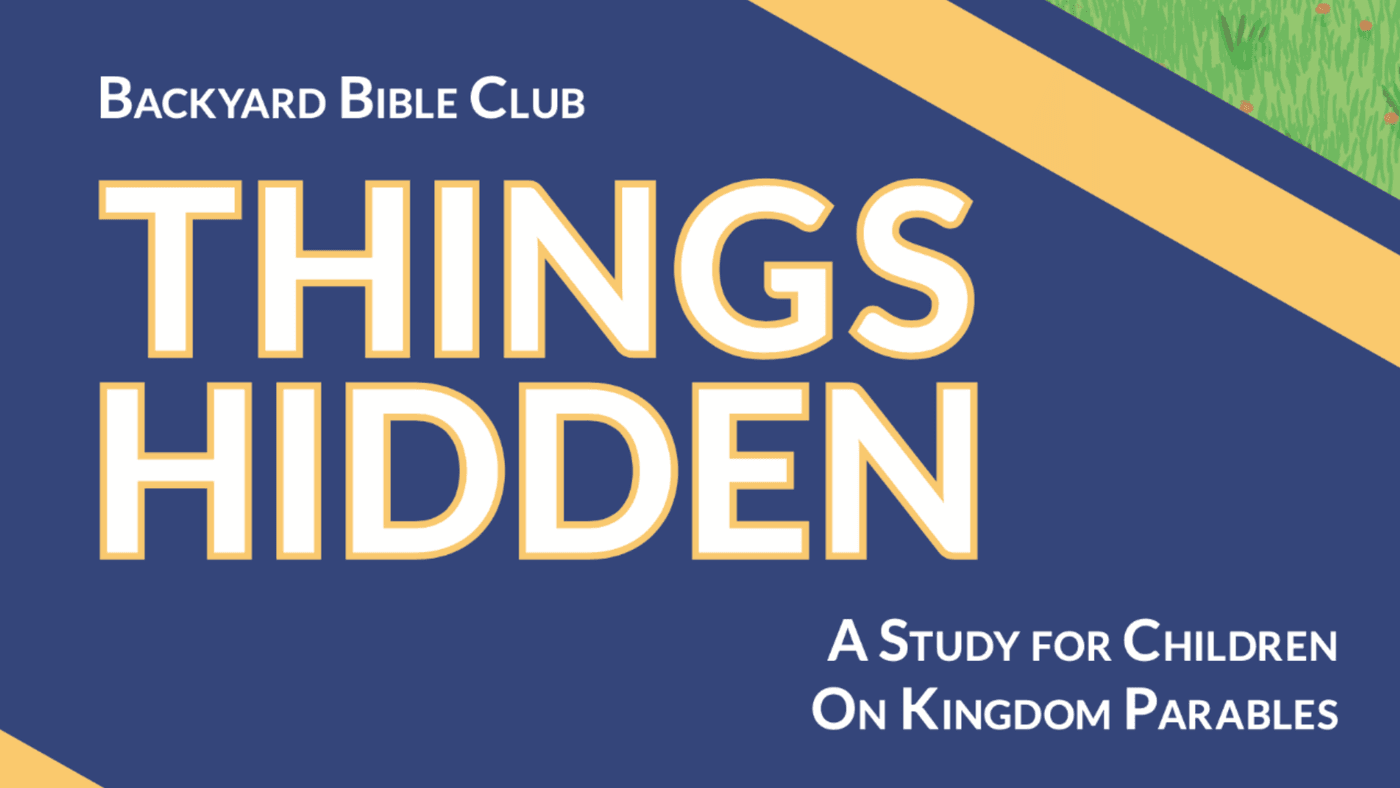 Monday-Friday, July 11th-15th, 2022
Our VBS Backyard Bible Clubs are right around the corner…JULY 11-15. 9am-11am
We are praying for your kids, and are excited to see what the Lord will do. Please register your kids SOON. Emergency Contact and Allergy Info are important pieces of info we get when you register. And it helps our planning. Some locations are filling up!
You can register in one of 3 ways:
- register on the church website www.wausharacommunitychurch.org
- register at the kiosk in the church lobby
- fill out a paper registration found at the Welcome Booth, and forward it to the church office
Call Chris Schaefer at 920-240-5912 if you have any questions.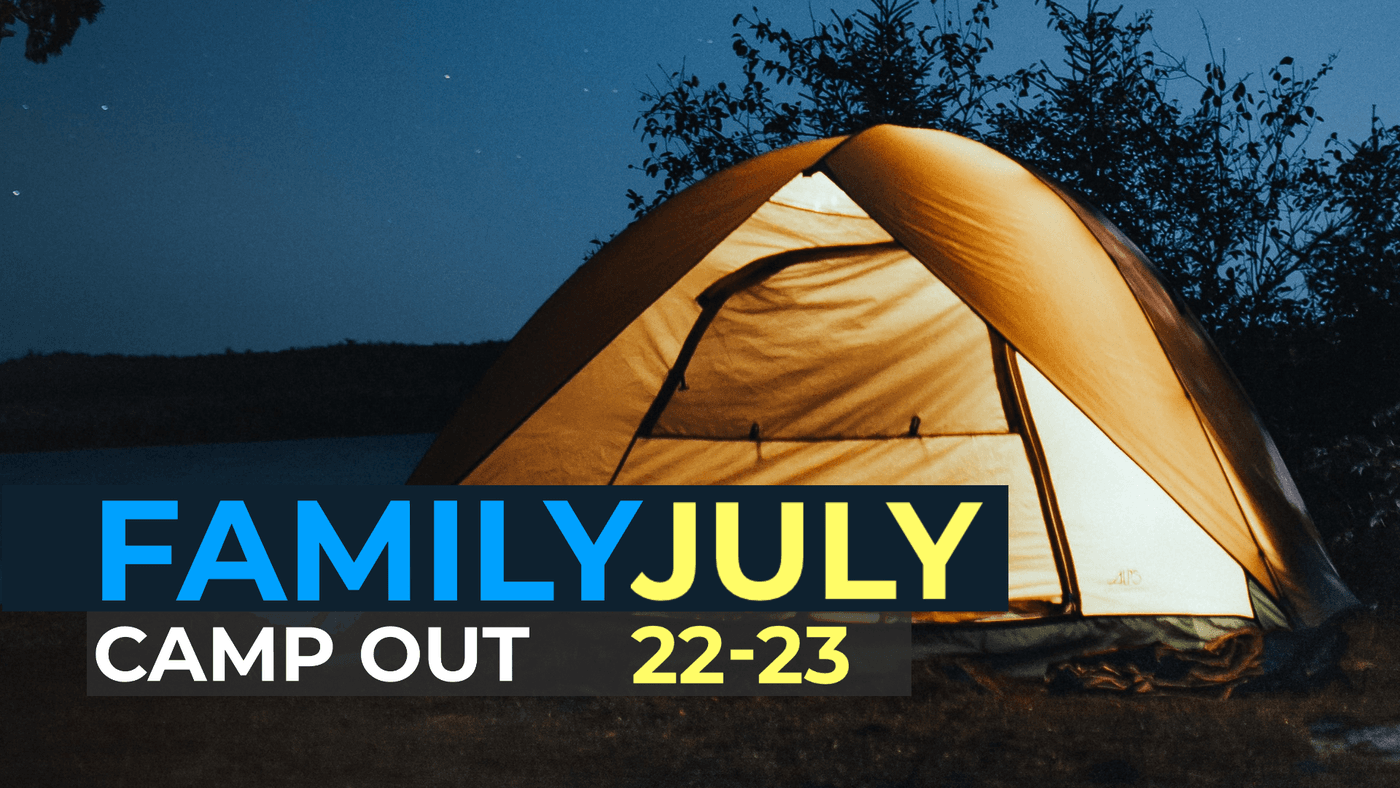 Friday-Saturday, July 22-23, 2022
WCC Families, please join us this July for a family camp out. We will have a sign-up sheet soon, please mark your calendars so you can join us.
What: Family Camp Out
When: Friday-Saturday, Jul 22-23rd, 2022
Time: Friday at 4:00 PM - Saturday at 3 PM
Where: Grothe Family Lake
* We are in need of a few people to commit to helping with a few areas. Preparing/Cooking food, registration, Setup, and Clean-up.
Please contact Aaron if you are able to volunteer in an area for this cookout. 262-455-3223 or asowma@wausharacommunitychurch.org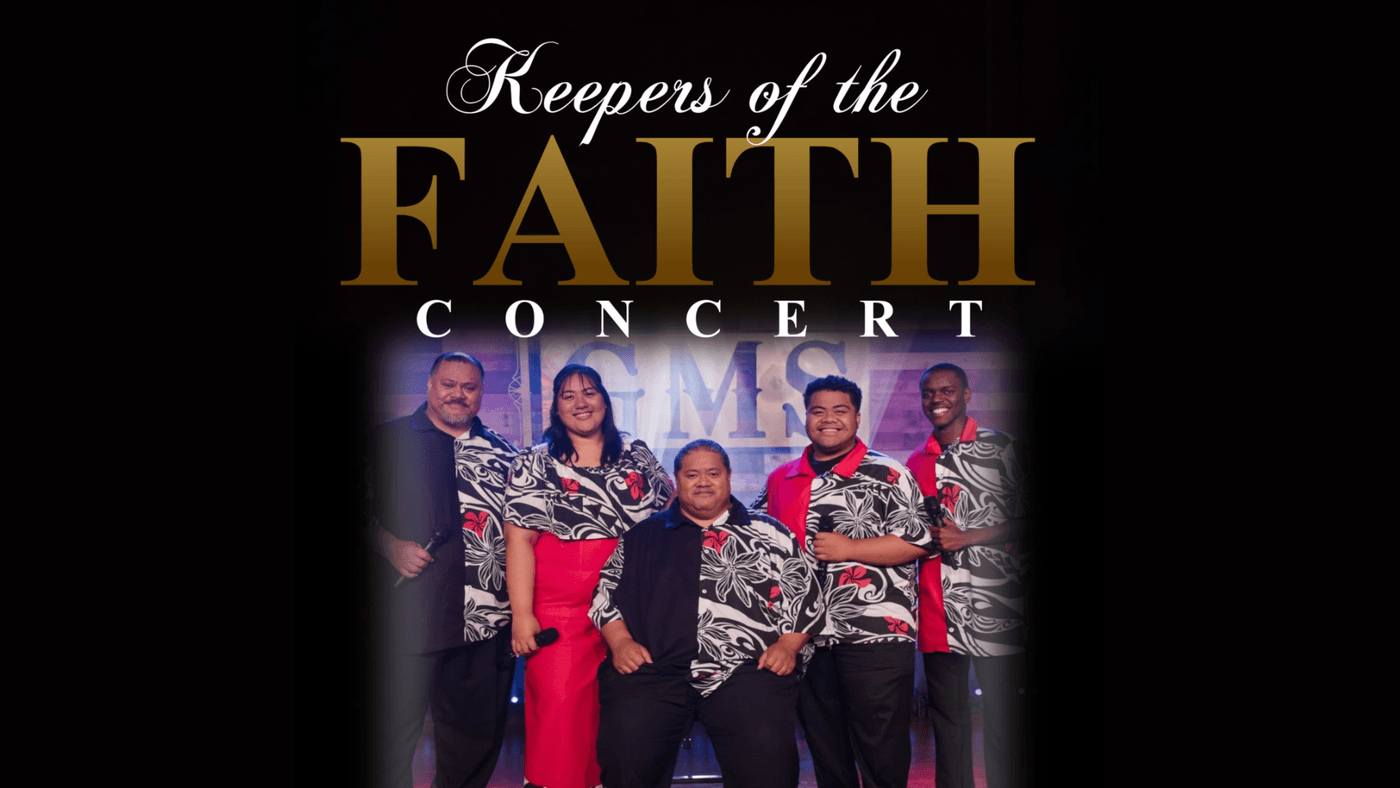 Tuesday, August 23rd, 2022
Join us Tuesday, August 23rd for our special musical guests, Keepers Of The Faith. Concert Details are below.
What: Keepers Of The Faith Concert
When: Tuesday, August 23rd, 2022
Time: 7:00 PM
Where: Waushara Community Church
---
Service Items
---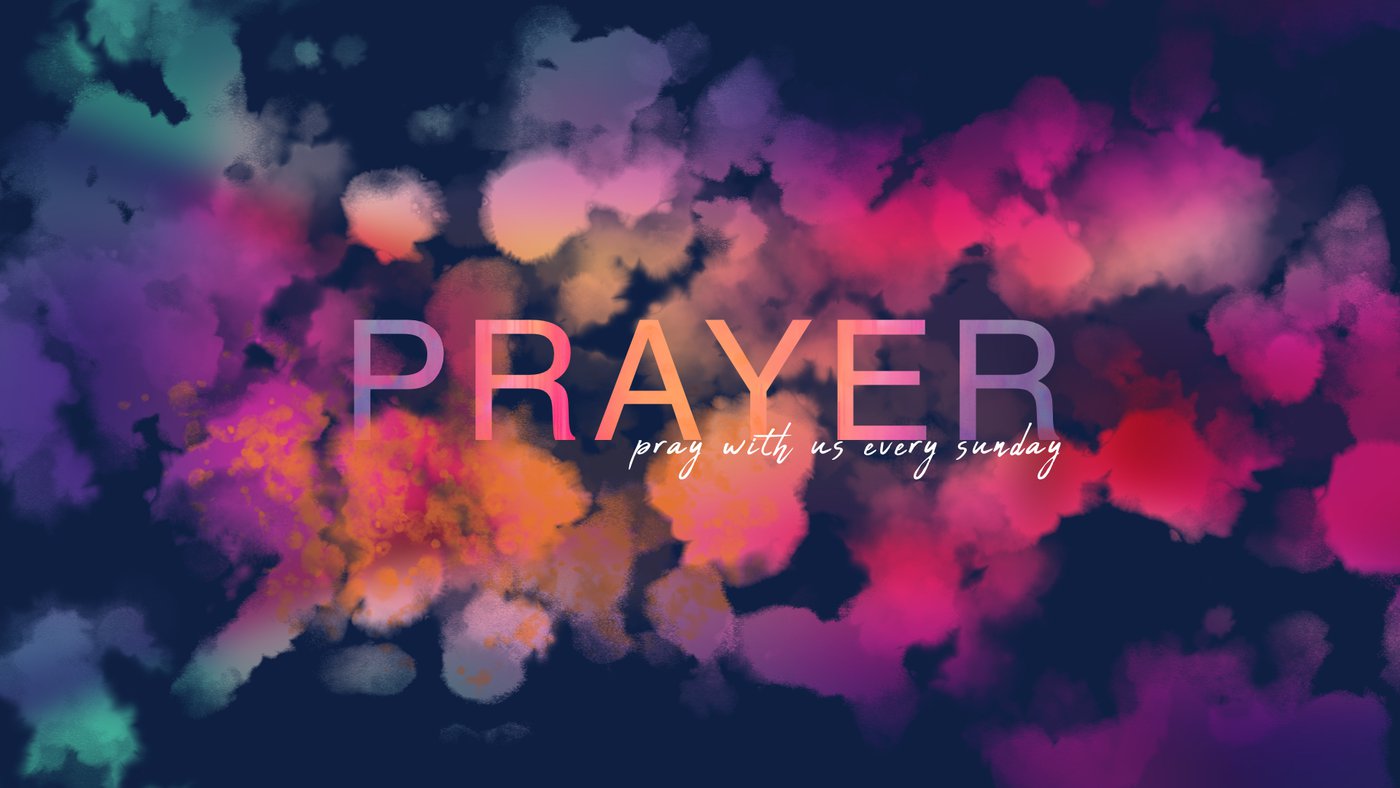 Sunday Weekly Prayer
All are welcome to gather together at the front right corner of the Sanctuary at the conclusion of either Worship Service to pray for Waushara Community Church as we navigate this transition period and for any other needs, spoken or unspoken!
Each week we take a few minutes to pray for the missionaries we support during service, but we hope that you will take some time out to pray for them before and after service as well.
This week's missionary prayer is for Ron & Duanne Risse with Help Ministries.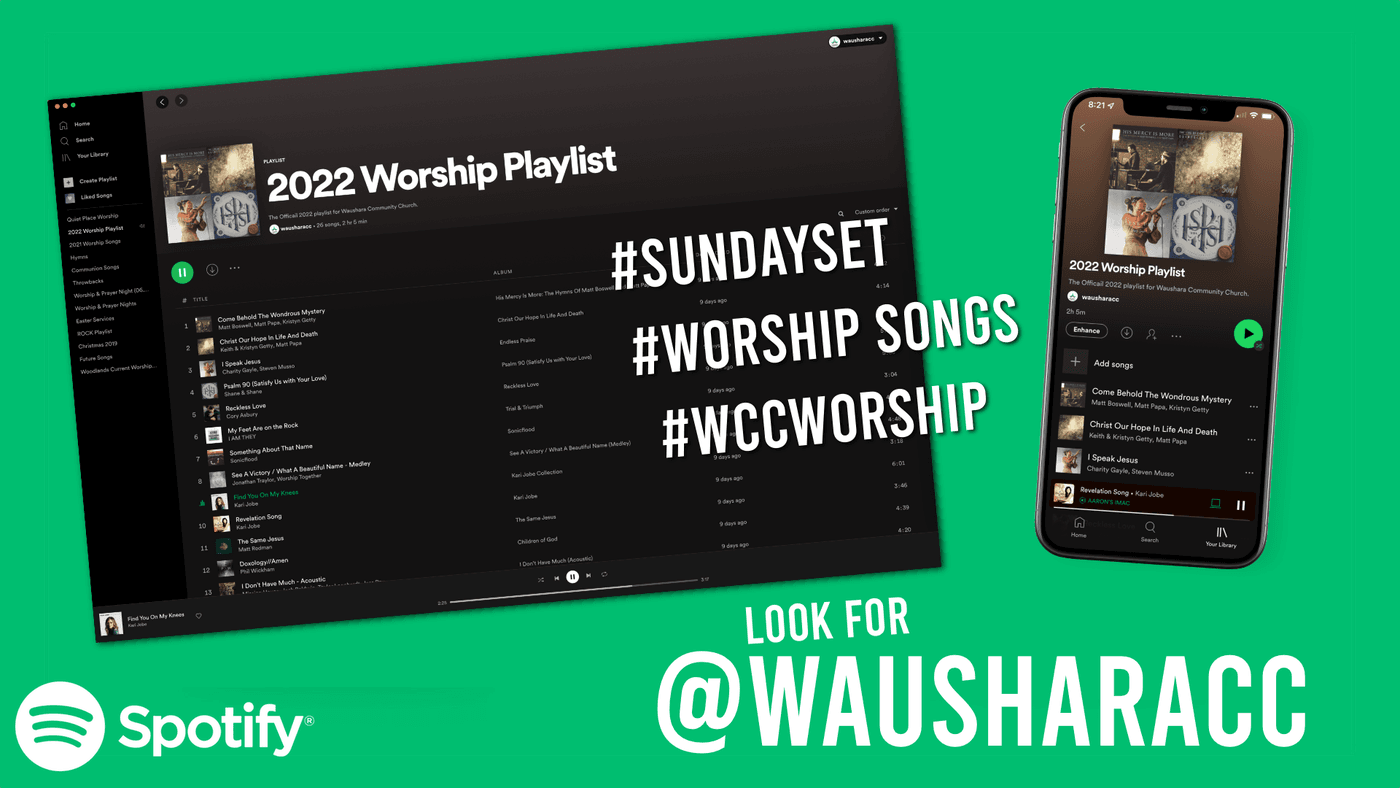 WCC Worship Music on Spotify!
Each year we put out our new playlist for the year with all the songs we will be singing together for that year. This is our list for 2022. Enjoy!
---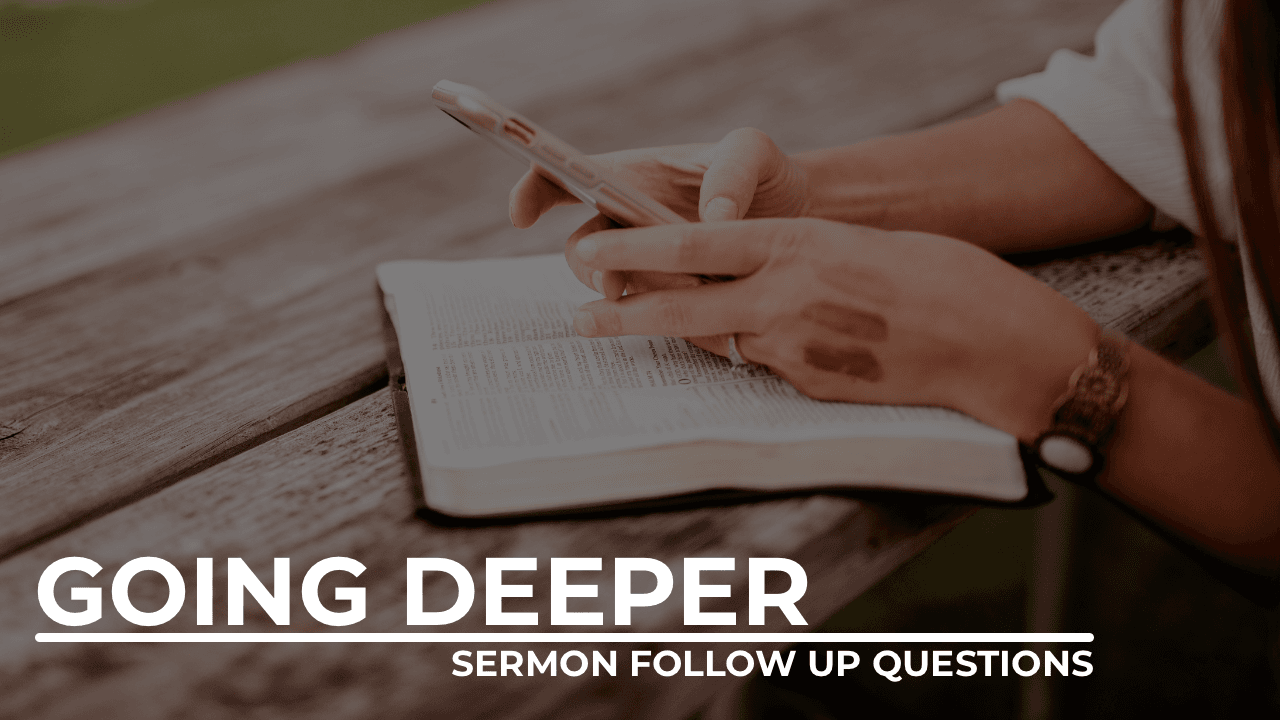 Going Deeper - June 26th, 2022
Some of Saint Peter's Words To The Church
Series: 1 Peter Series | Scripture: 1 Peter 1:1-2
Summary: Let's discover together some of Peter's final words to the church. What does Peter want them to know?
1. Who is the author? Who is the audience? When is it autographed?
2. Do you have a super senior saint that you go to who keeps you thinking spiritually about what you are facing? Give a first name and an example of one of those sought-out moments with them.
3. How often do you think of the salvation provided by God through Jesus that you have received? Does it rise to the top when you are facing a difficult time in life?
4. Read Romans 11:33-36. This doxology speaks about what attribute(s) of our God? Who is acting?
5. Read Romans 10:8-14. What is the invitation or calling that Paul is giving recorded here? Who is responding?
6. Ponder this quote from gotquestions.org: "It is impossible for us to fully understand the relationship between God's sovereignty and man's free will and responsibility. Only God truly knows how they work together in His plan of salvation. With this doctrine, probably more so than with any other, it is crucially important to admit our inability to fully grasp the nature of God and our relationship with Him. Going too far to either side results in a distorted understanding of salvation."
---
---
Groups & Studies To Join