This Weeks Bulletin!
What's Happening?
Sunday, December 3rd, 2023
---
Ways To Get Involved
---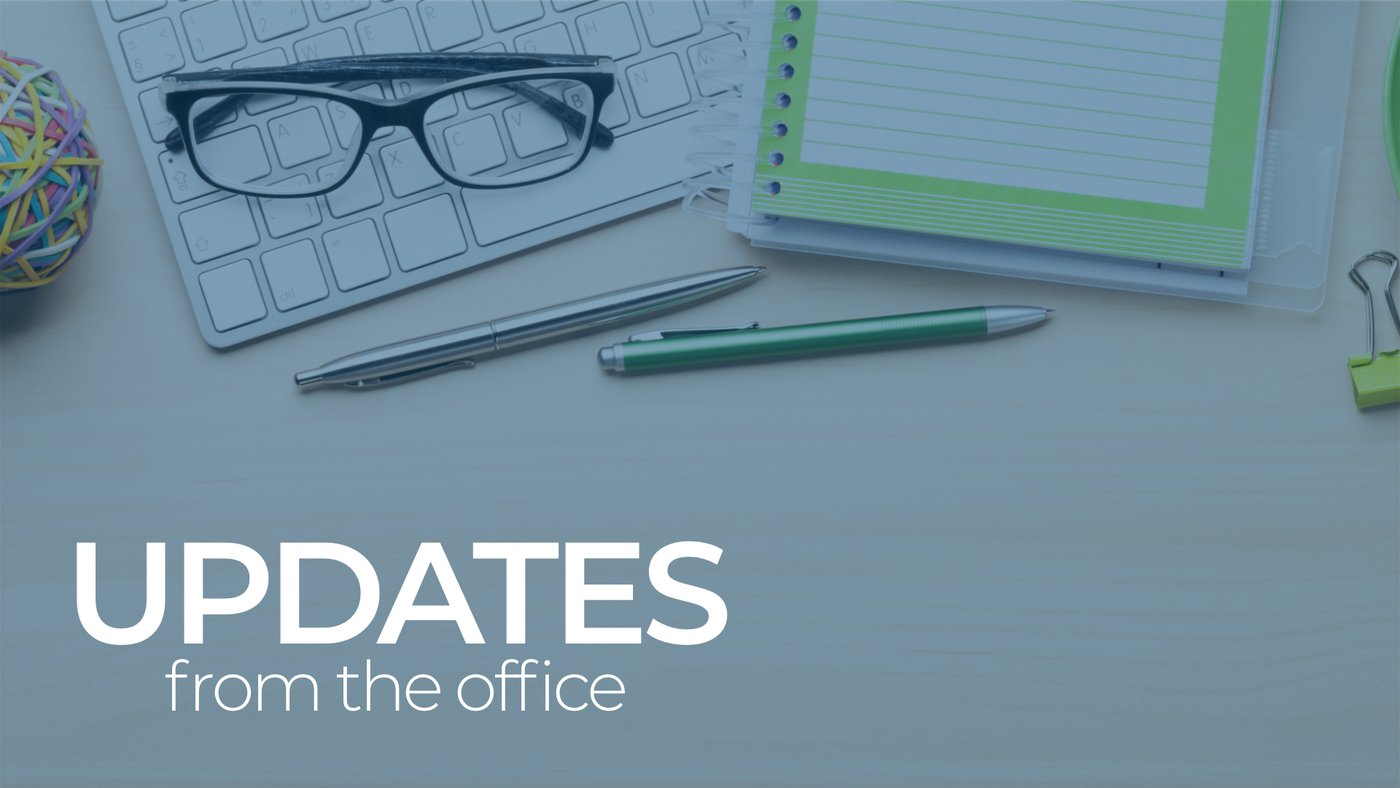 From The Office
December Communion will take place on December 10th, NOT December 3rd as usual.
Year-End Contributions need to be in the Sunday Dec. 31st offering basket or postmarked Dec. 31st to be included in your 2023 contribution. Any funds received after this date will be applied to the 2024 Contributions. Any questions please call the office at 920-787-7148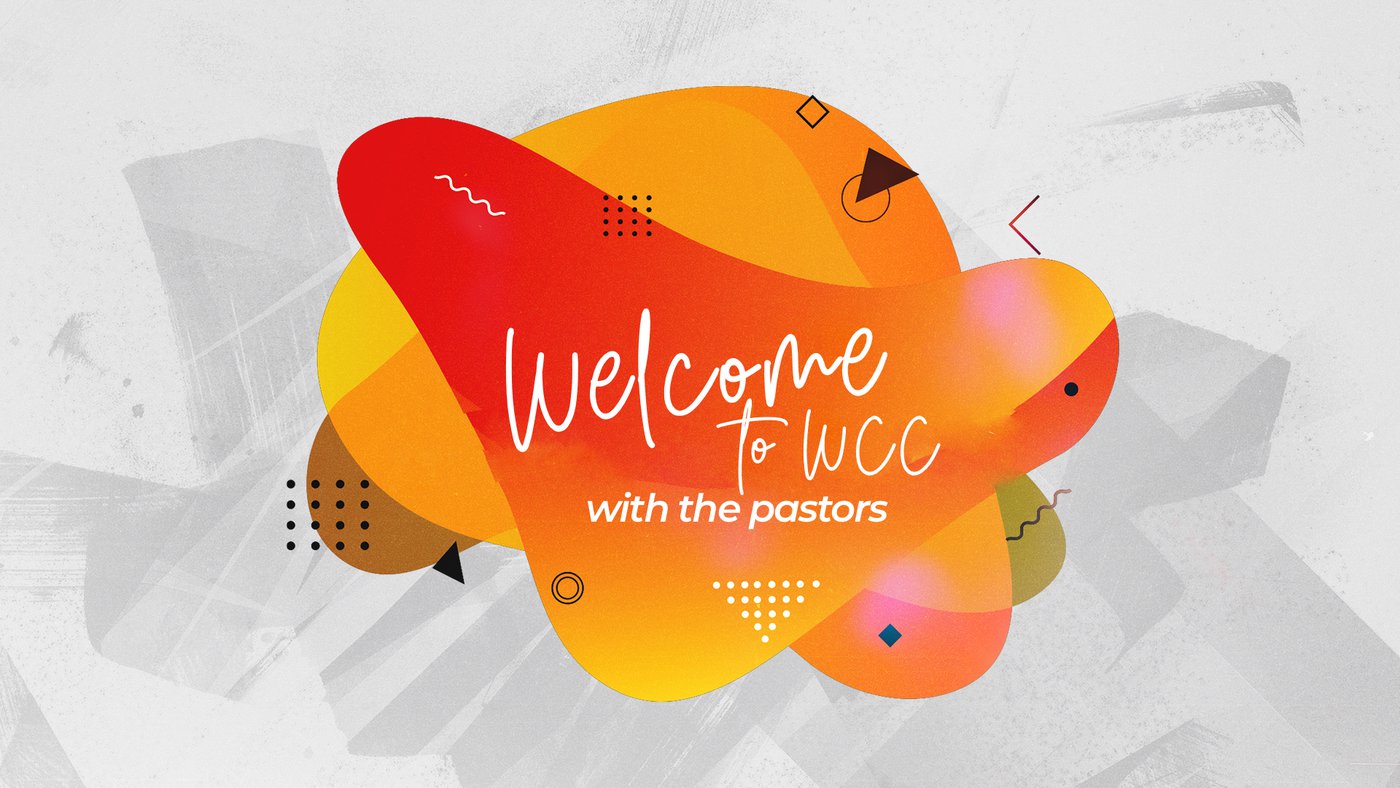 Next Welcome to WCC
Our Next Welcome to WCC will be December 3rd at 11:00am in the WCC Library. It is an opportunity to ask questions, hear of our process forward as a church, and share a little of your story.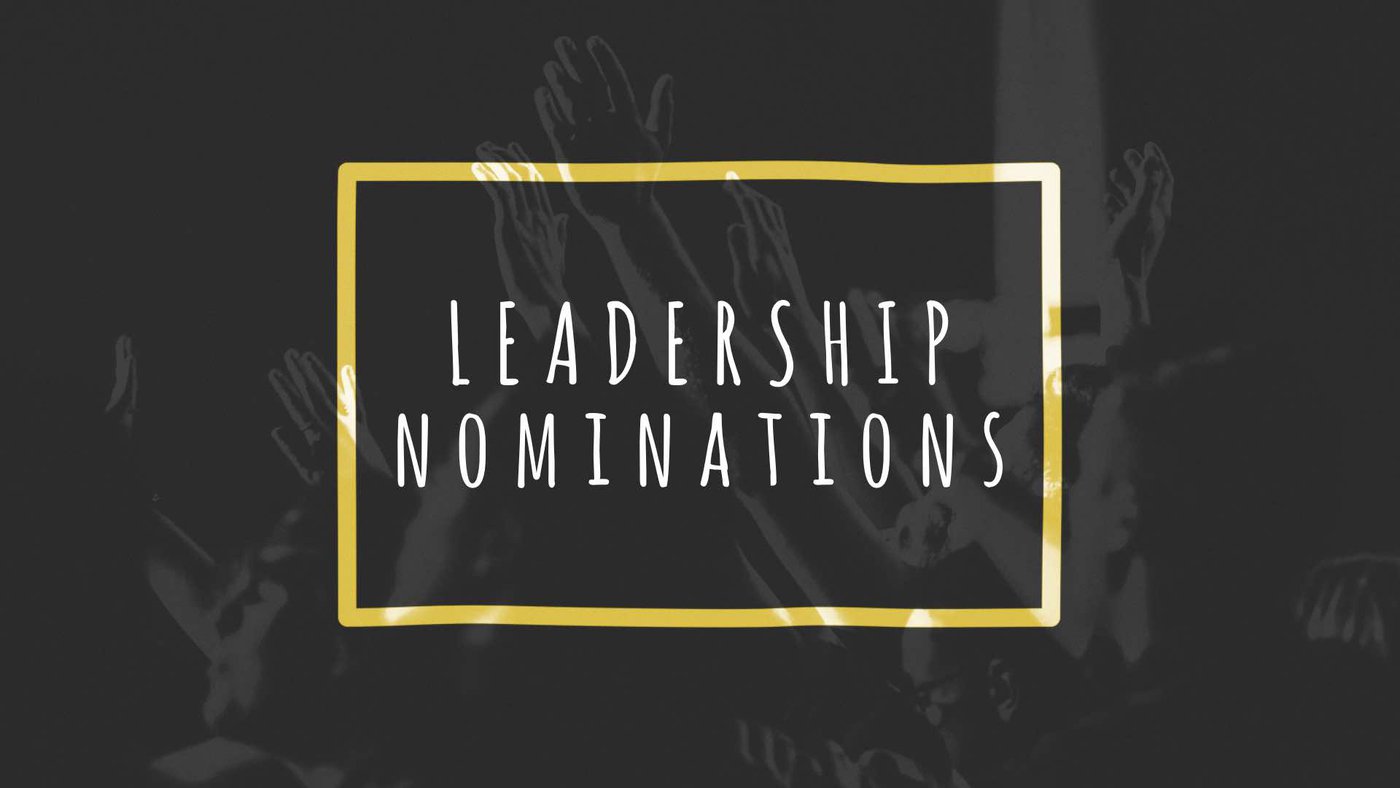 Leadership Nominations
As we head into 2024 we are seeking to replace our Deacons that will be stepping out of leadership at the beginning of the year. Attached is a leadership nomination form. This will also be available on Sunday mornings in the foyer as well. Please read the information and prayerfully consider who might be nominated to the position of Decaon at WCC.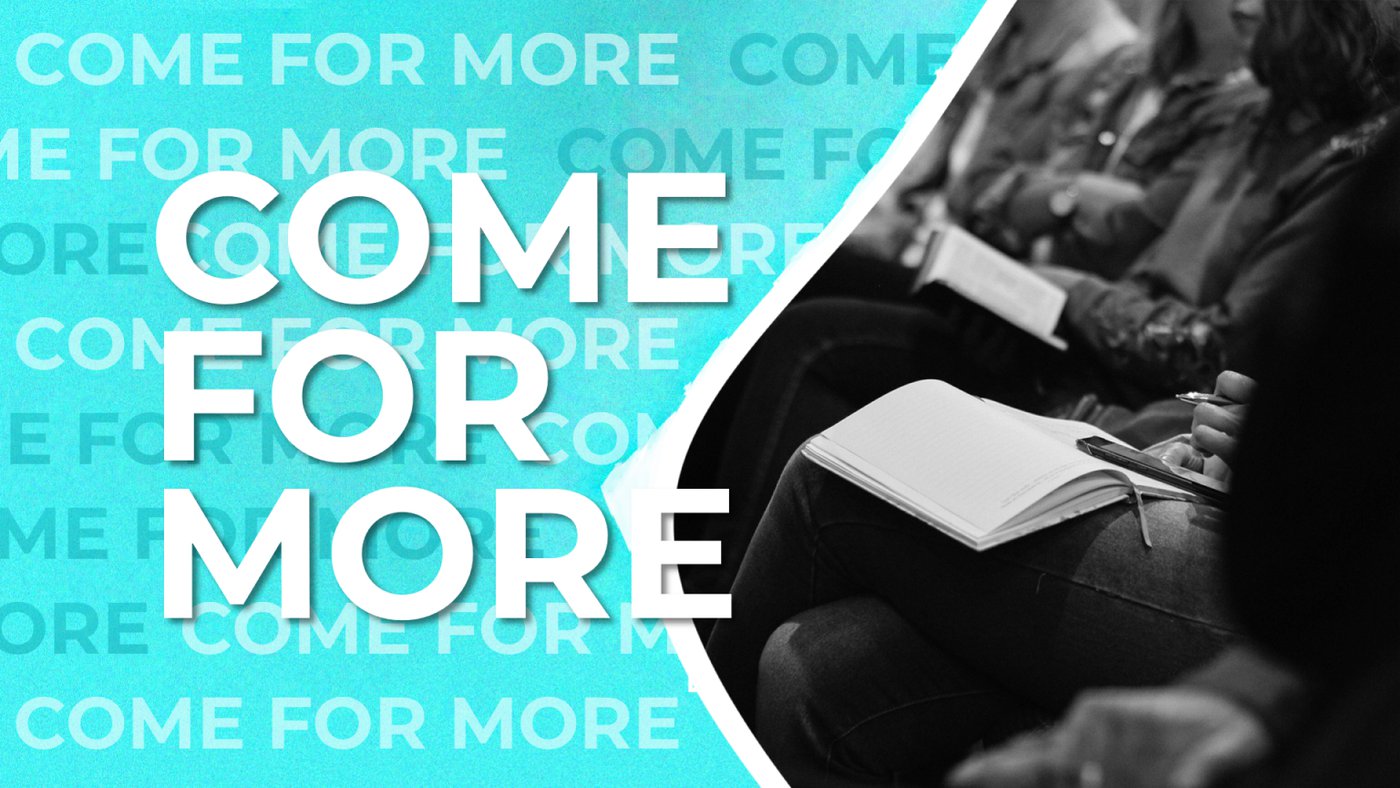 Come For More Updates
WCC Adult Education Our winter quarter growth groups begin Sunday, December 3rd @ 11:00am & meet every Sunday including December 24th & 31st. All groups are open & are looking forward to meeting you.
Main Level
Going Deeper (Ladies) – Worship Center North
Stephanie Wolfgang
Going Deeper – Worship Center South
Scott Kingston, Jim Gardner, Bob Pegarsch
Organic Outreach – WCC Parent Room
Pastor Adam Wolfgang
Lower Level
Forest & Sadie San Filippo
Rev. Adin Crandall
The Gospel Project - #103
John Pape
Good $ense Budget Course - #113
Currently Full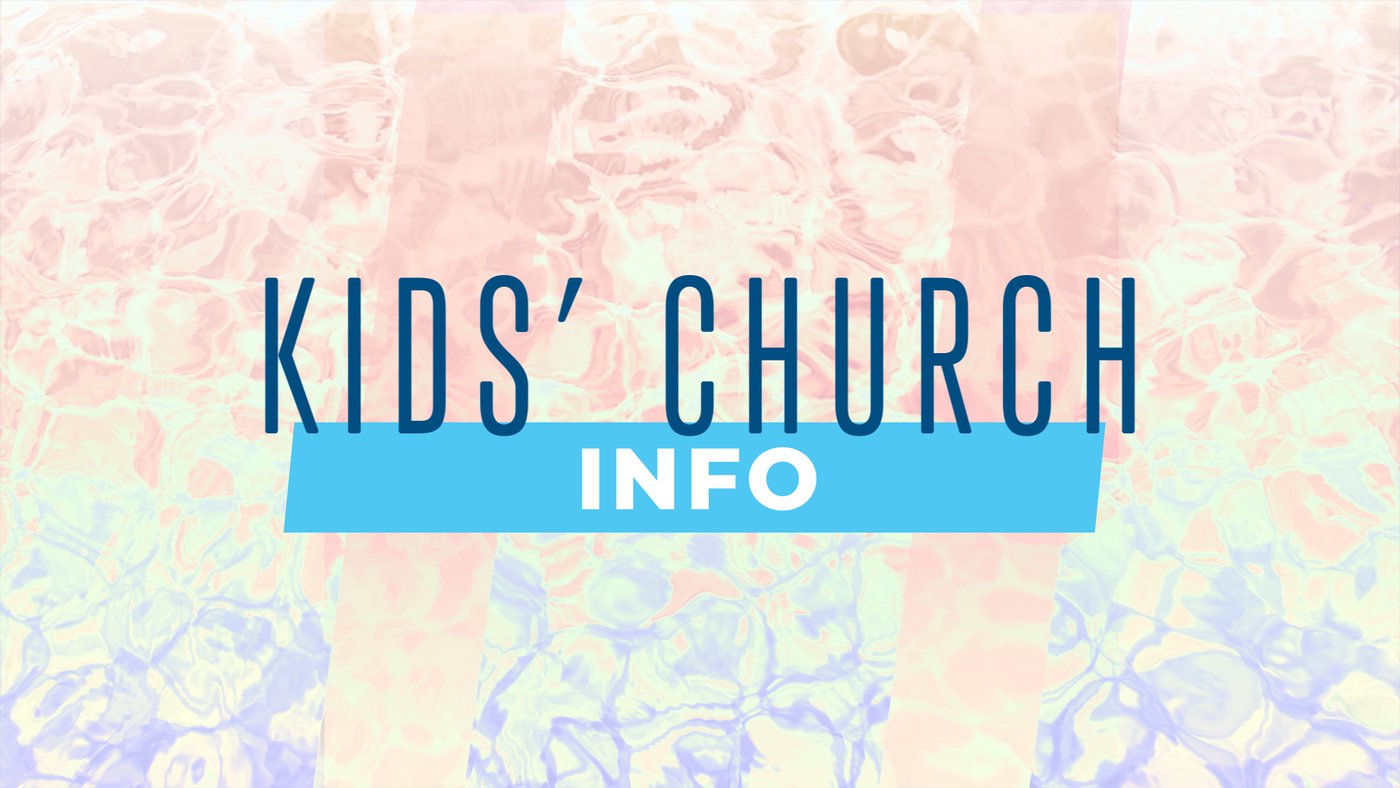 WCC Parents
Parents of kids through 6th Grade: we will start practicing songs for the kids' Christmas performance starting Sunday 11/26 at the beginning of Kids' Church. ALL kids thru 6th Grade are asked to join us. 5th and 6th Graders can rejoin the service upstairs after practice, or are welcome to stay in Kids' Church for practice-Sundays! The actual kids' Christmas performance will be 12/24 closing our morning service; there will be no Kids' Church that morning.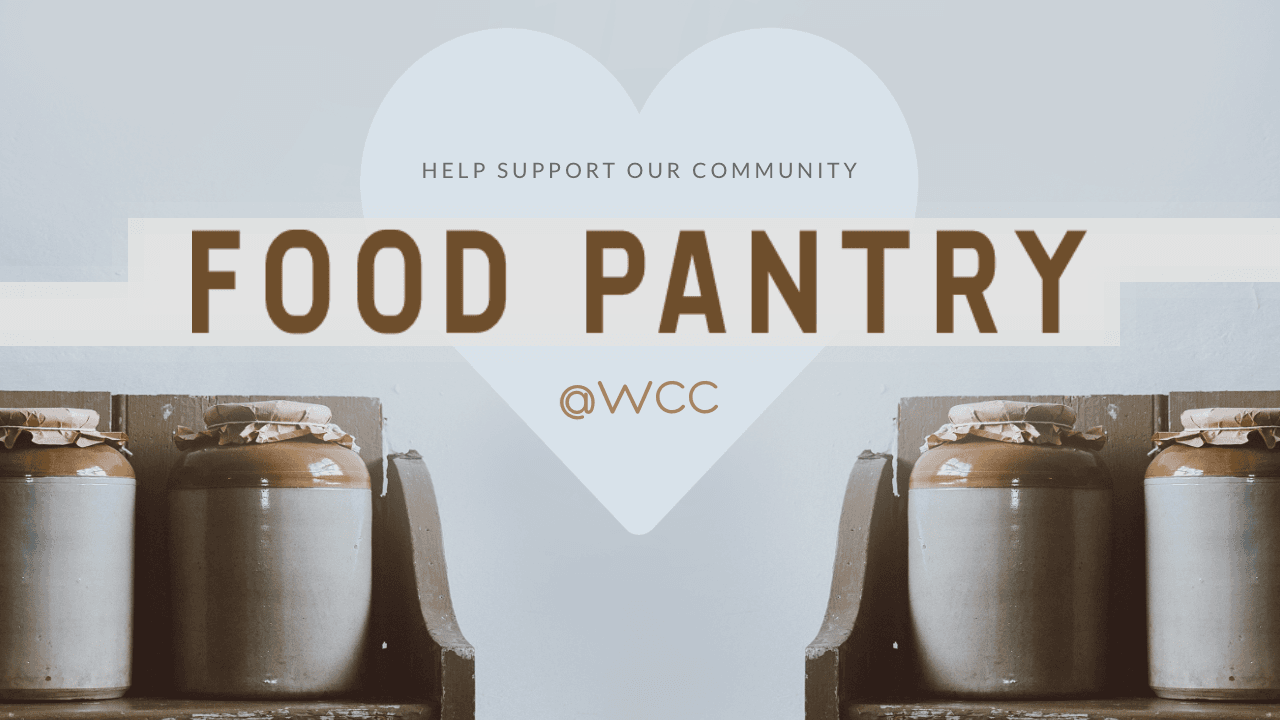 Food Pantry
Food Pantry donations can be dropped off on SUNDAY mornings in the pantry bin in the foyer.
Pantry Needs: Spaghetti Sauce, Elbow Macaroni, Syrup, Beef Stew, Chicken Noodle Soup, Canned Carrots, and Canned Green Beans.
---
Upcoming Events
---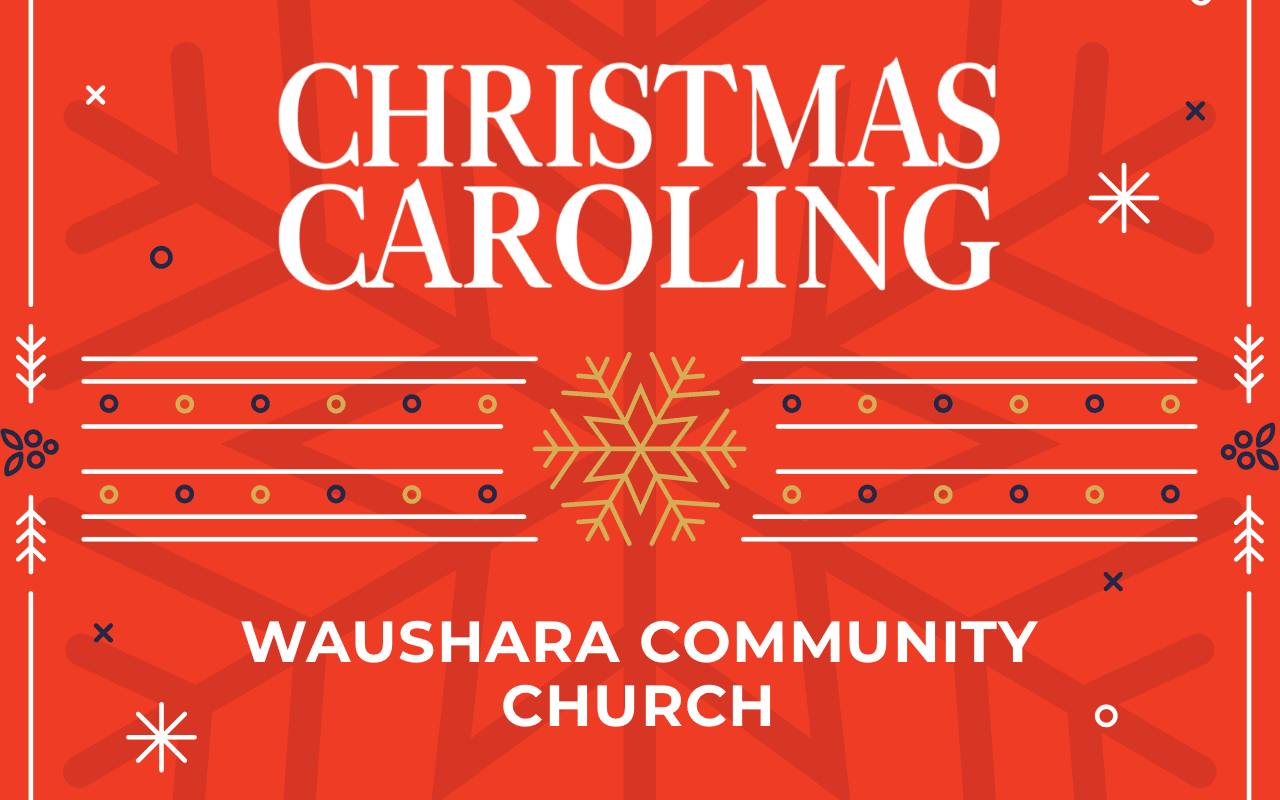 Saturday, December 9th & 16th, 2023
Hey church, we'd love to invite ANYONE who would like to join us for Christmas Caroling to join us for any of the dates listed below. Just... show up! We will have Caroling Books with the song lyrics ready for you. We are going out to spread the love of Christ everywhere we can this Christmas season. See the schedule below.
December 9th - 1 pm - Pick 'N Save
Meet at 12:50 pm, Sing at 1 pm
December 9th - 3 pm - Silverlake Manor
Meet at 2:50 pm, Sing at 3 pm
December 16th - 1 pm - Piggly Piggly
Meet at 12:50 pm, Sing at 1 pm
December 16th - 3 pm - Heartland House
Meet at 2:50 pm, Sing at 3 pm
If you have any questions please contact Aaron at 262-455-3223 or asowma@wausharacommunitychurch.org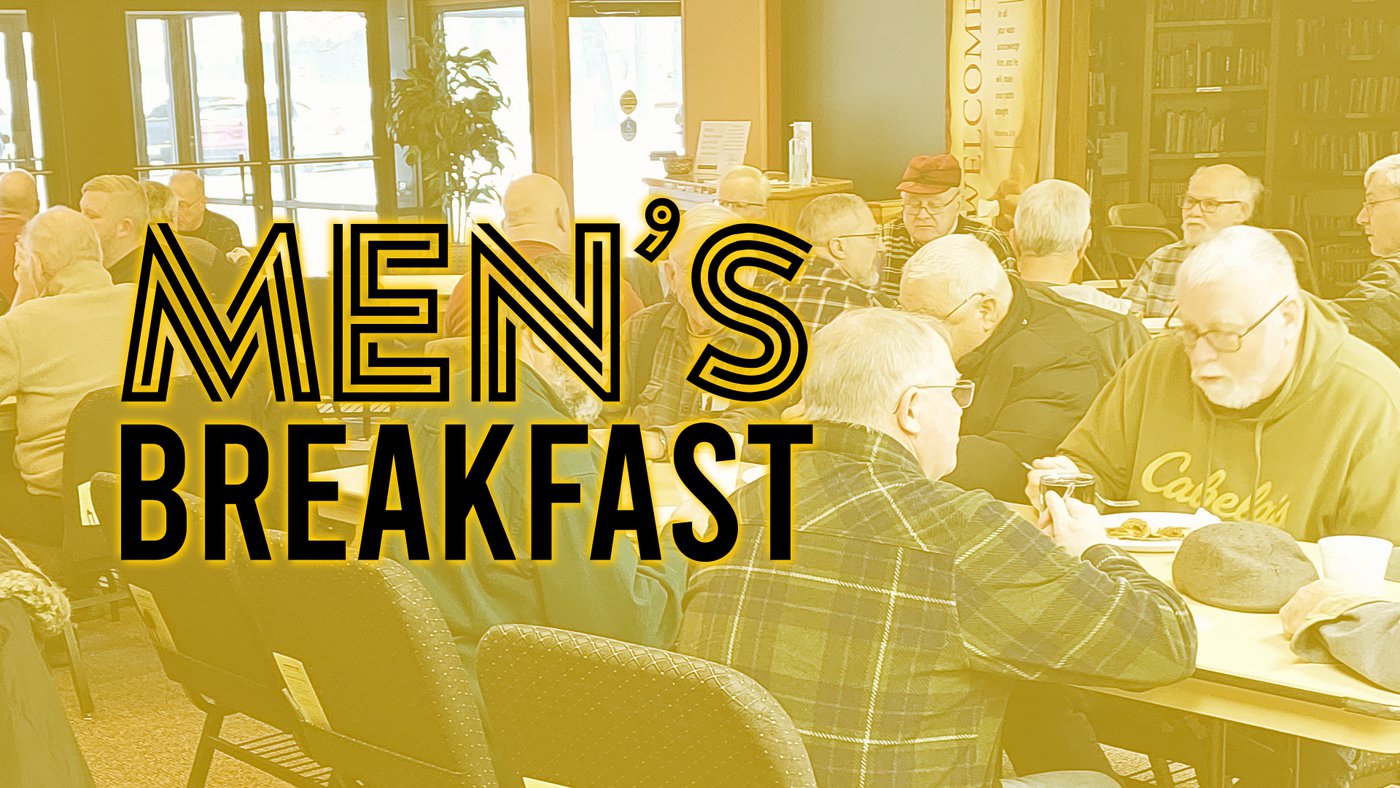 Saturday, December 16th, 2023
Calling all the men and teenage boys of WCC!!! Join us for Men's Breakfast on Saturday, December 16th at 8 a.m. We will partake in some great food, fellowship, and foundations from God's word.
Any questions about the Men's Breakfast can be directed to Pastor Adam at pastorwolfgang@gmail.com or 813-602-4158.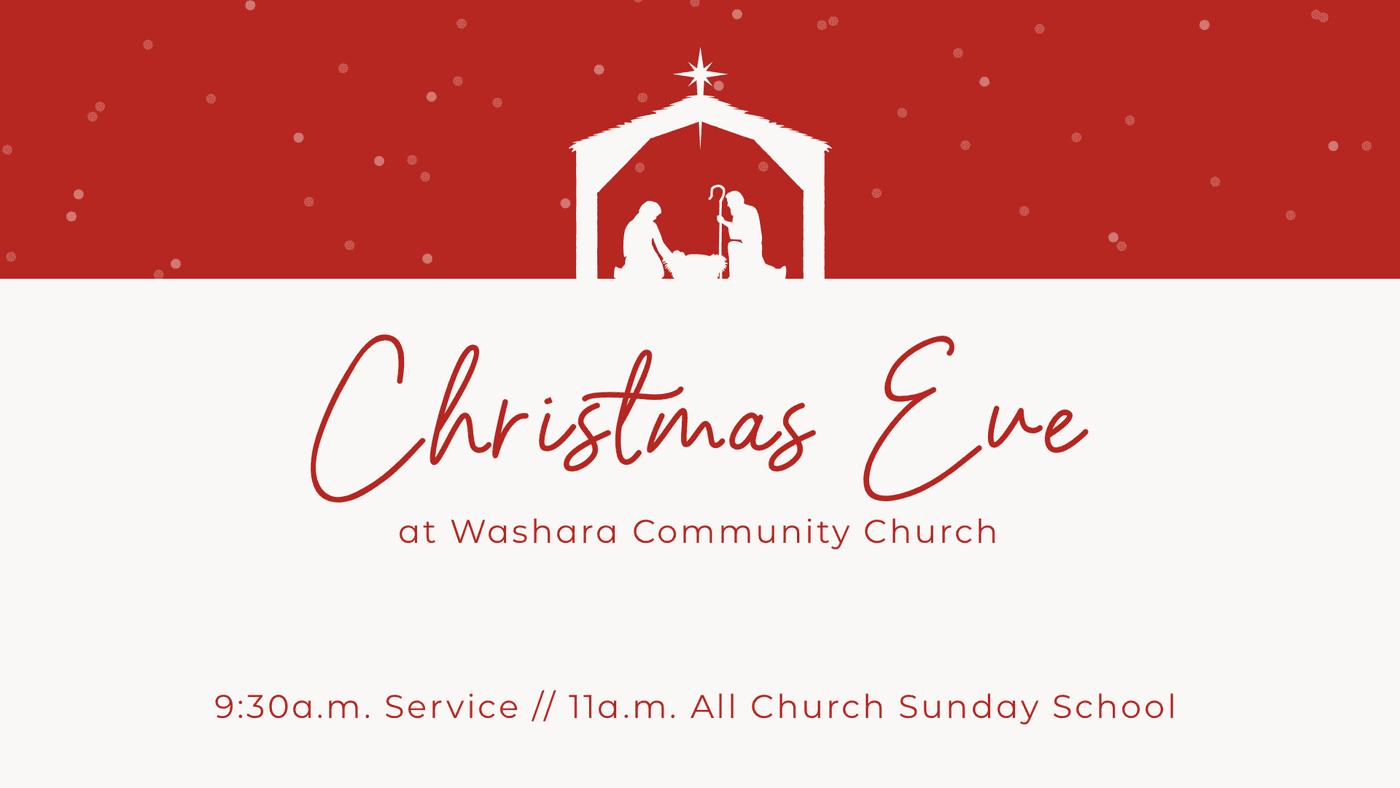 Sunday, December 24th, 2023
This year we will celebrate the birth of Christ as 1 body at 1 time @ 9:30 a.m. followed by All Church Sunday School - Come For More at 11 a.m.
We will celebrate the birth of our savior this year both in-person and live online.
Contact WCC with any questions.
---
Service Items
---

Sunday Weekly Prayer
There are lots of opportunities to pray together and we would like to invite you to be a part of any that you are able to participate in.
1. We will pray BEFORE service in the library at 9 AM. This prayer time is to connect together in prayer for the upcoming service and all that God is going to do there.
2. We will continue to pray together in the front corner AFTER service before Sunday School begins. Please join Dan Chesman there for an extended time of intercession for our church during this transition period as well as for fellow members of our body.
Each week we take a few minutes to pray for the missionaries we support during service, but we hope that you will take some time out to pray for them before and after service as well.
This week's missionary prayer is for The Persecuted Church: Christians worldwide who are persecuted because of their faith in Jesus.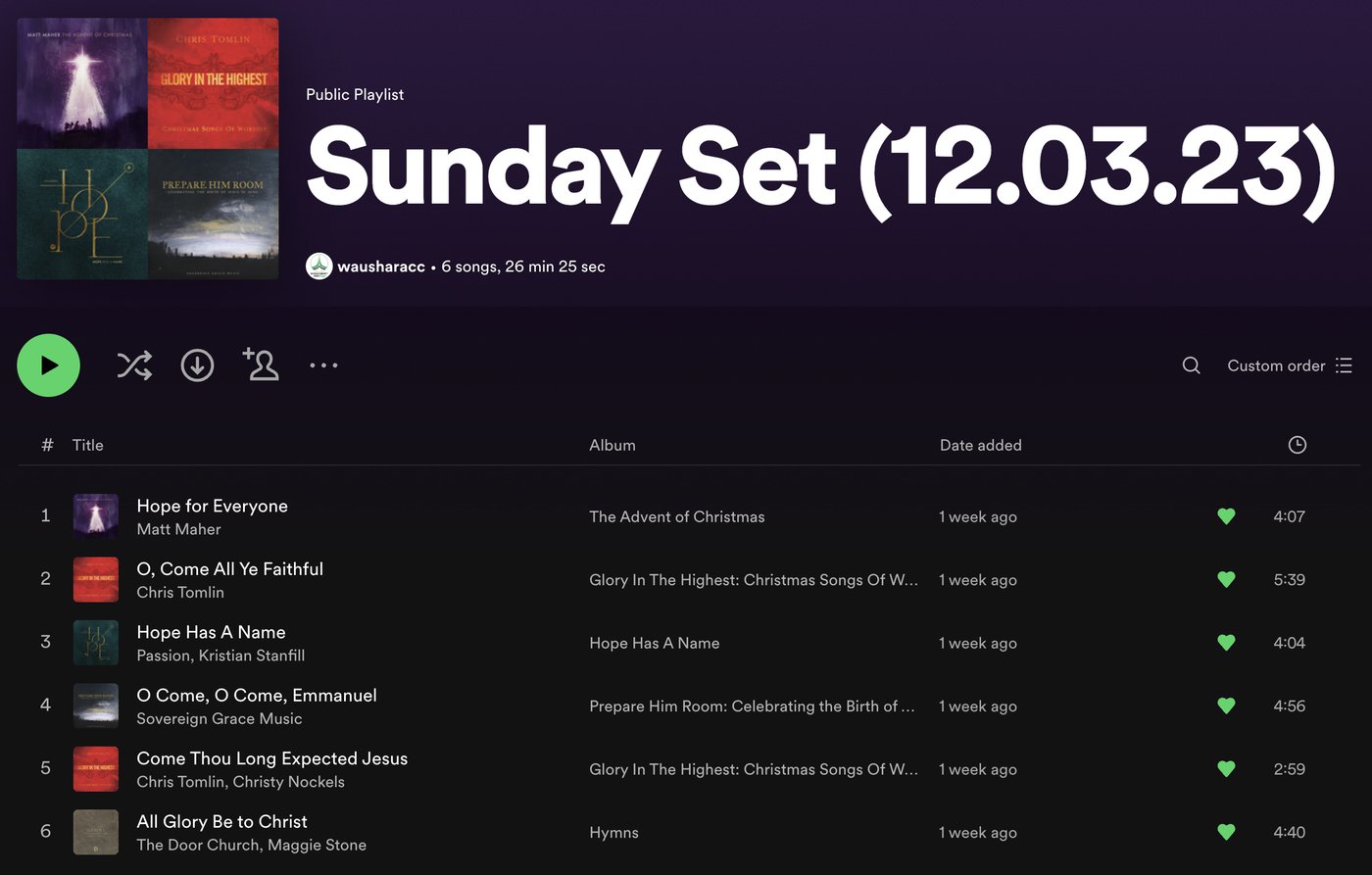 WCC Worship Music on Spotify!
Listen to the music we're singing at service before you arrive each Sunday. Not only so you are better able to participate each Sunday, but also that you would be able to have a more fruitful time of personal worship at home as well. We hope you enjoy it!
---

Going Deeper - December 3rd, 2023
Title: Advent And Spiritual Warfare
Scripture: Revelation 12
SERIES: Stand Alone
Summary: Advent reminds us that Jesus has already defeated the devil and though he rages now, we overcome through faithfully trusting Jesus.
1) Have you ever connected the celebration of Christmas with spiritual warfare? How does that change how you celebrate this season?
2) Do you regularly consider that we are still in a spiritual war with a spiritual enemy? How might that change how you live?
3) What might it look like to faithfully trust in Jesus and follow Him even at cost in your life right now?
---
Groups & Studies To Join