What's Happening?
Sunday, December 11th, 2022
---
Ways To Get Involved
---

Year-End Contributions need to be placed in the offering basket on Sunday, Dec. 25th or postmarked no later than 12/31/22 to be included in your 2022 contribution statement. Please call the office if you have any questions at 920-787-7148.
The WCC Office will not have regular business hours starting Monday, Dec. 26th through Friday, Dec. 30th. The answering machine will be checked and emergencies addressed.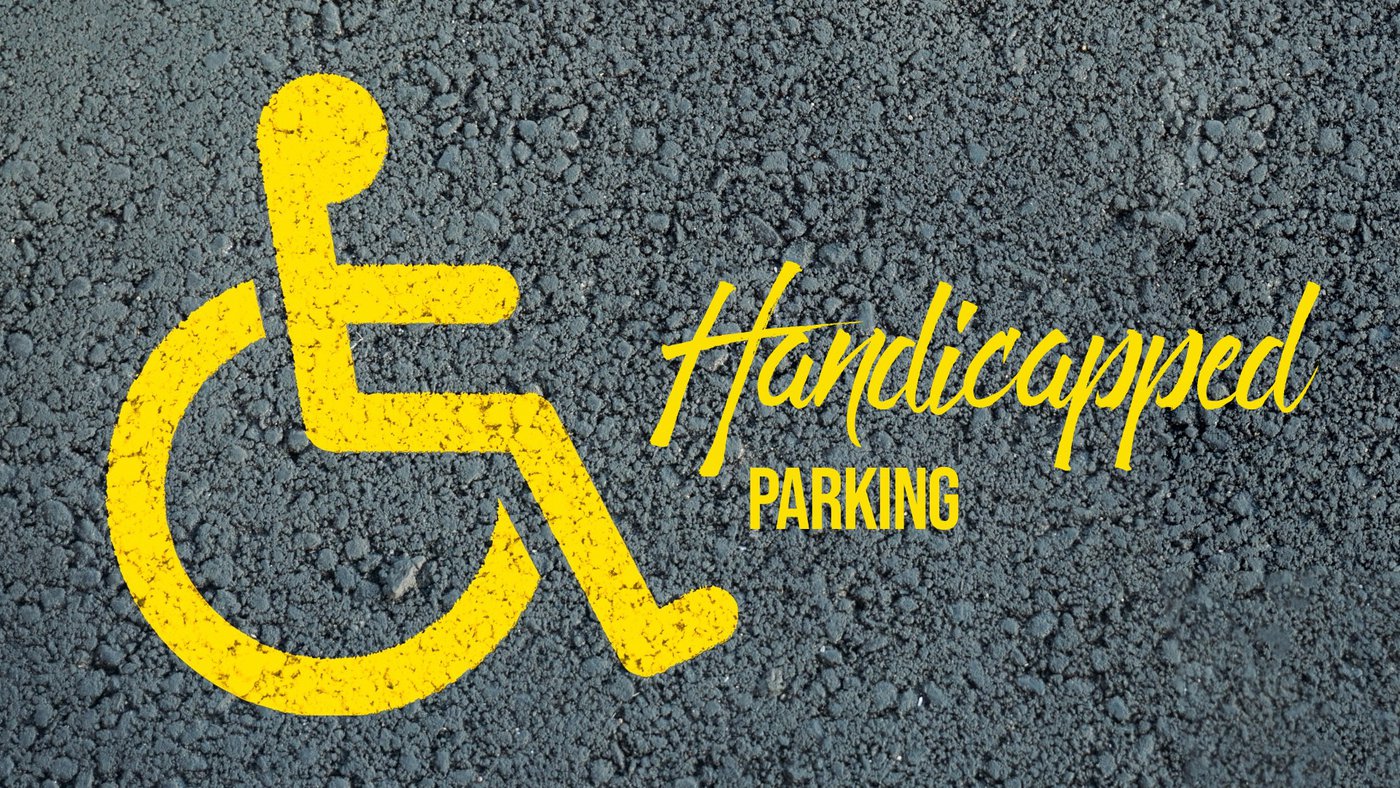 Parking Changes for the New Year
Handicapped Parking Ten new spaces have been marked with signs at the north kitchen entrance & along the west side of the A-frame office building.
Parking As we move to one morning worship on January 1st, those that are able to are asked to park in the west & north lots, leaving spaces in the main south lot for guests. Thanks for serving one another in love!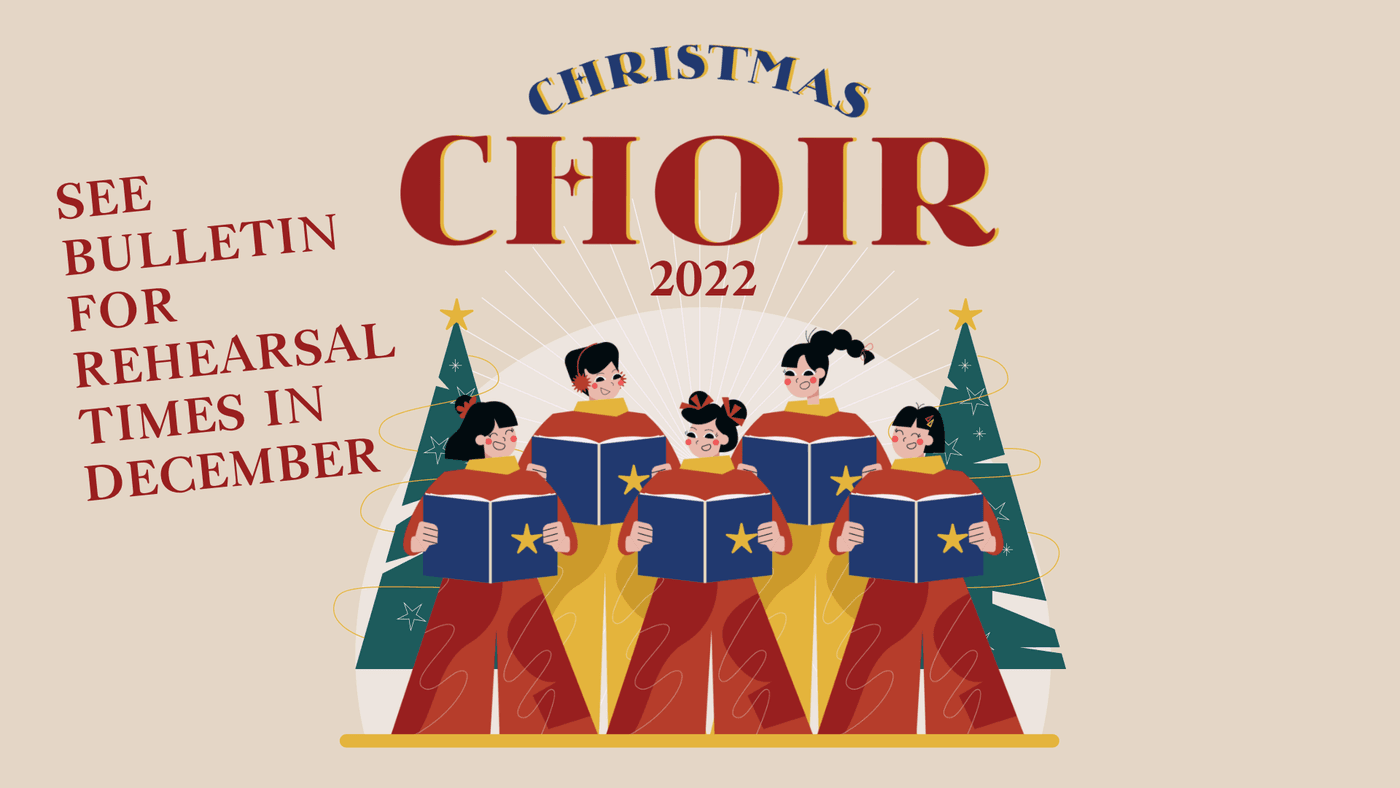 Christmas Choir
REHEARSALS are on Sundays at 1pm in the sanctuary. Please feel free to join us even if you didn't sign up. Thanks
If you have any questions please contact Aaron at 262-455-3223 or asowma@wausharacommunitychurch.org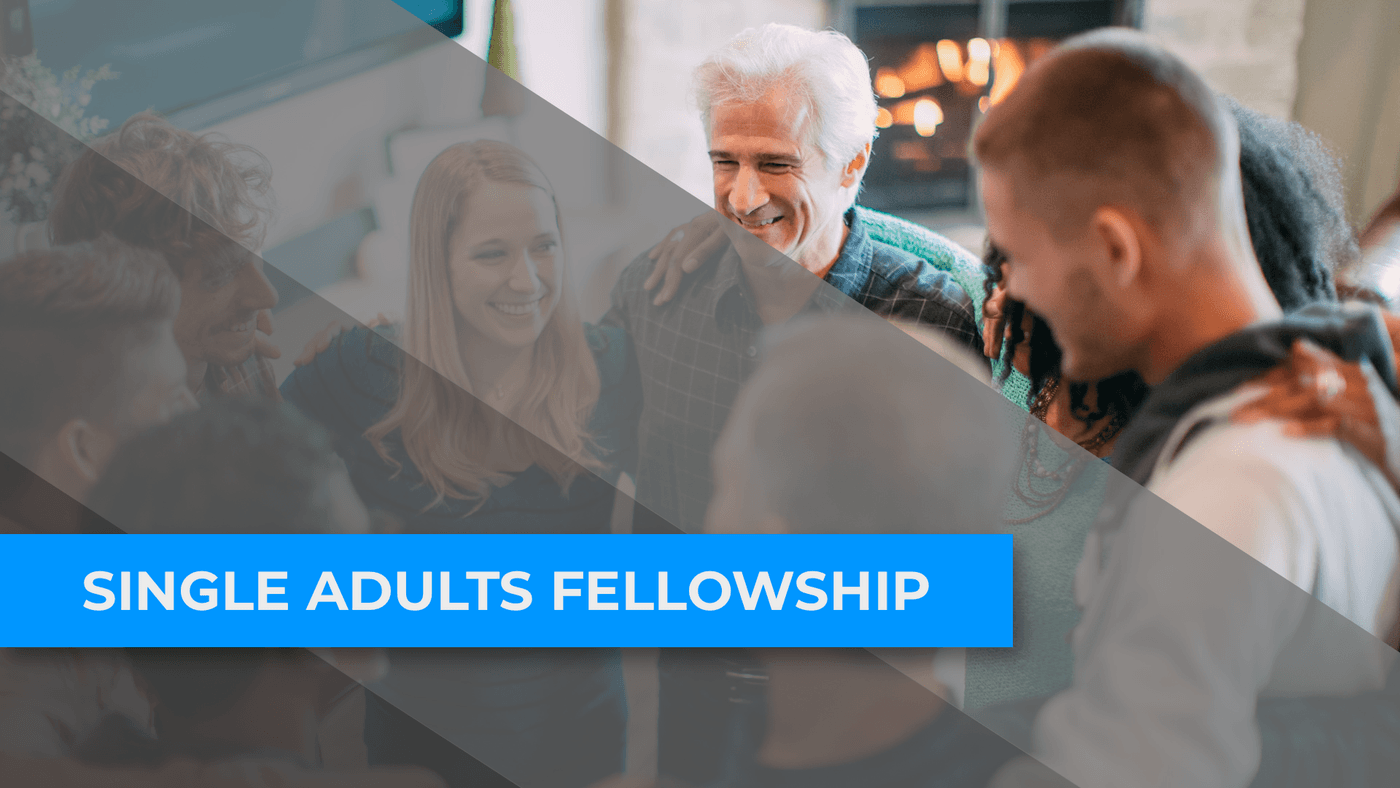 Adult Singles Fellowship
Adult Singles Luncheon - Lunch at Lake Shore Restaurant
2nd Sunday of Every month – Invite friends
12 NOON after 2nd Service
Meet other single Christians and bring some ideas for future fun activities. א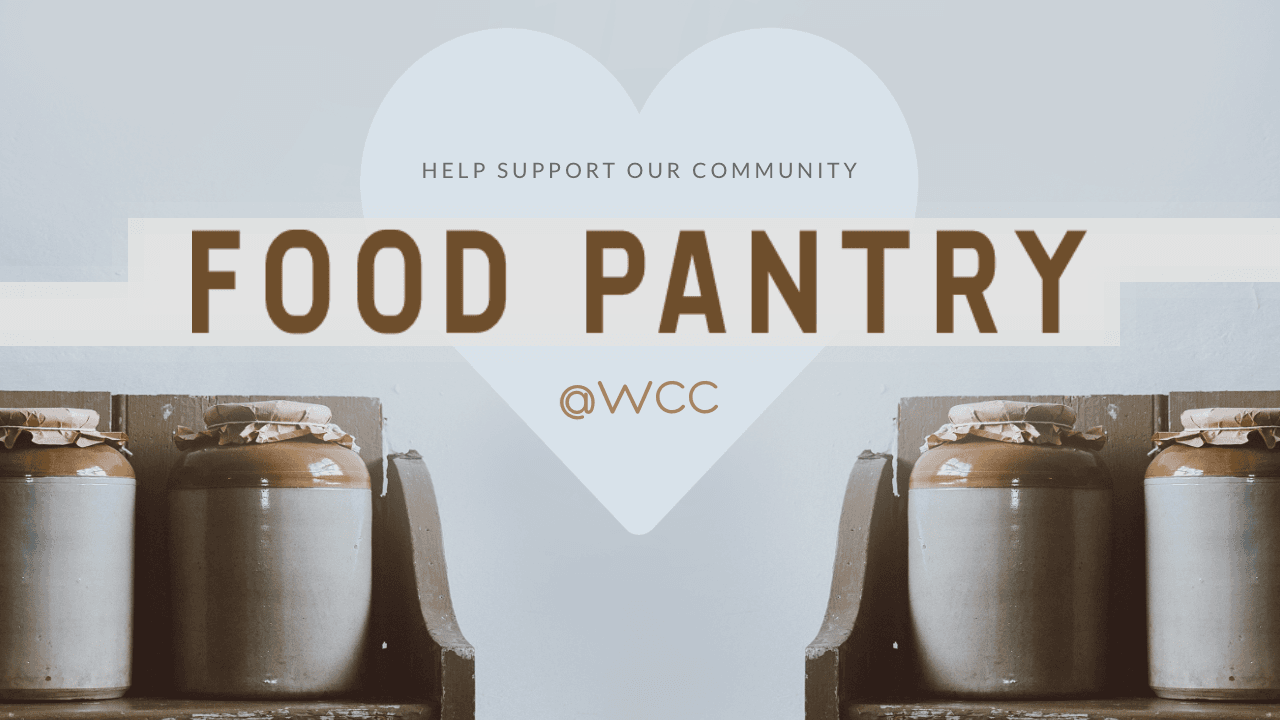 Food Pantry
Food Pantry donations can be dropped on SUNDAY mornings in the pantry bin in the foyer before or after service.
Canned Peaches, SLiced Pineapple, Apple Juice, Chocolate Cake Mis, White Cake Mix.
*No more egg cartons are needed at this time. Thank you.
Please know any food donations are appreciated.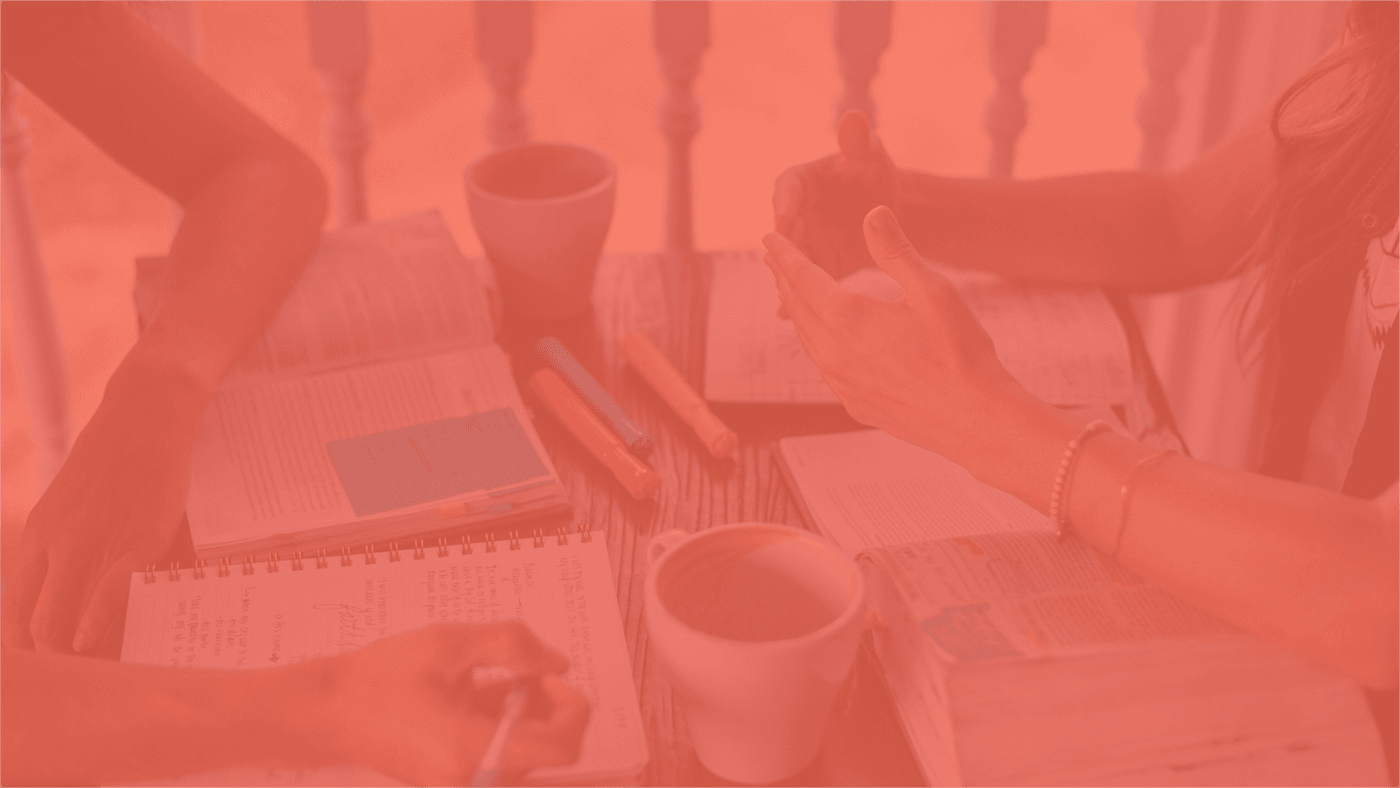 Women's Bible Study
Stephanie Wolgang is offering a short-term Bible study for ladies who want to learn how to study scripture and want to fellowship with other women over the word of God. Just bring a Bible and notebook. If you have a tablet or other device, feel free to bring it along for use with an online resource as you study. Each week will cover a stand-alone passage, so you can come to one or all three if you like. Thursday mornings from 9:45-11am in the lower level, room 100 on December 8, 15, and 22.

Please let her know if you are planning to come to help us plan enough table space for everyone. stephwolfgang@gmail.com
---
Upcoming Events
---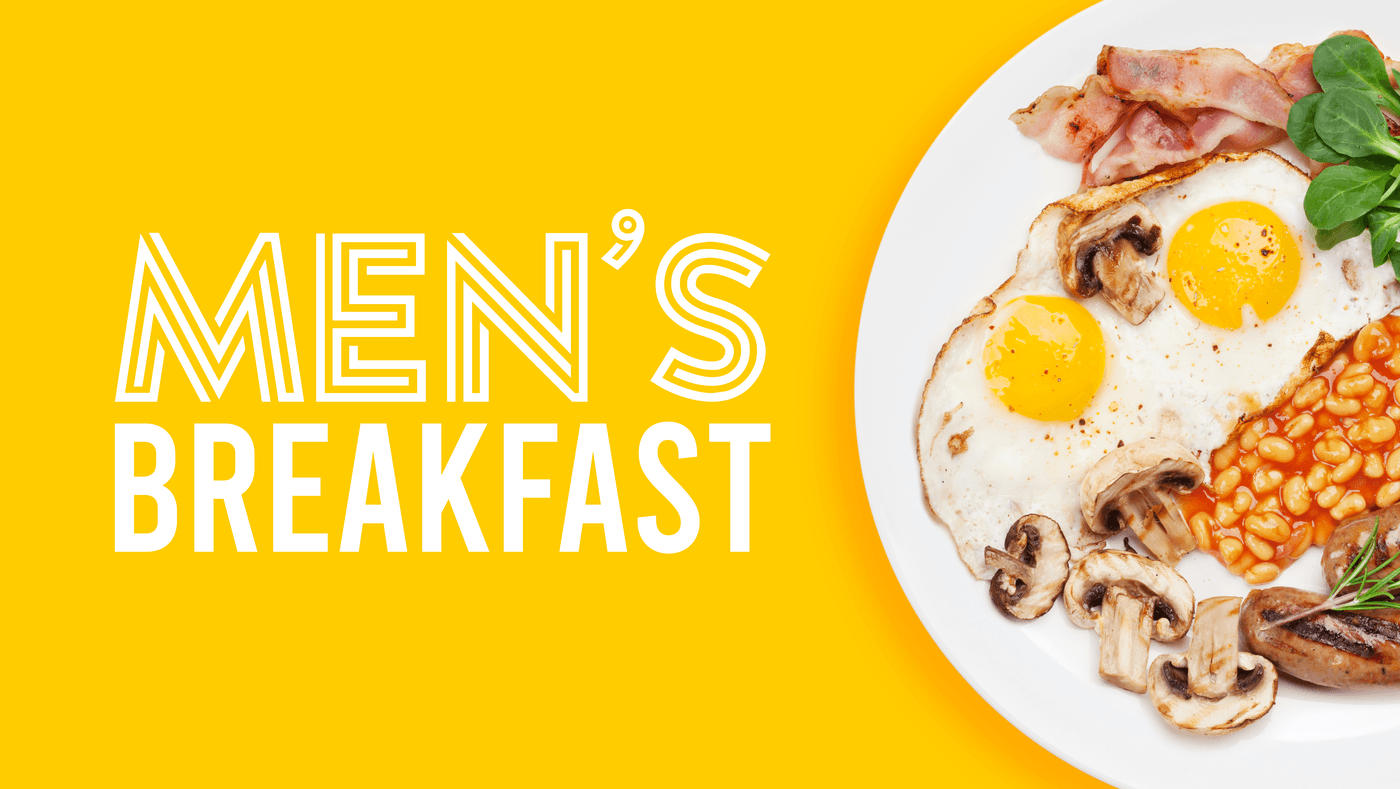 December 10th, 2022
Calling all the men and teenage boys of WCC!!! Join us for Men's Breakfast on Saturday, December 10th at 8 a.m. We will partake in some great food, fellowship, and foundations from God's word.
Any questions about the Men's Breakfast can be directed to Pastor Adam at pastorwolfgang@gmail.com or 813-602-4158.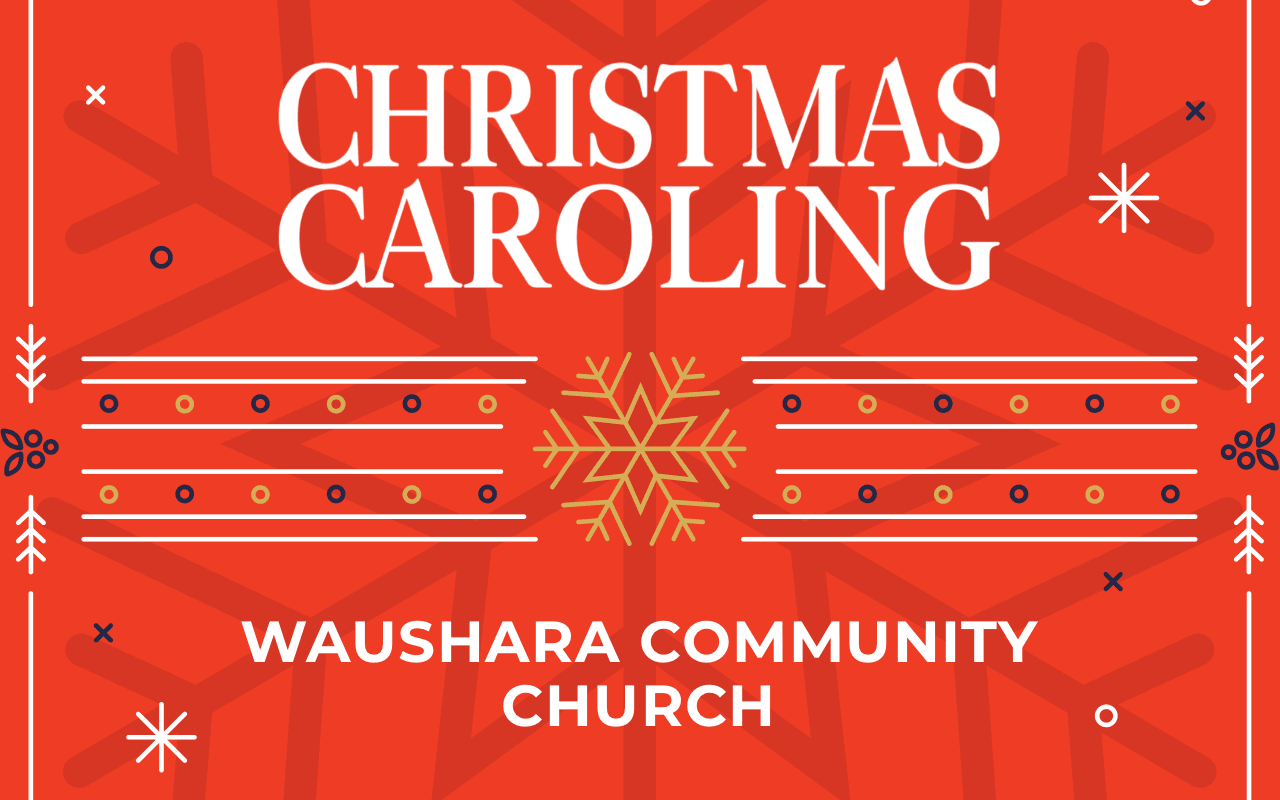 December 10 & 17th, 2022
There are lots of opportunities to join us for Christmas Caroling this year. There are no rehearsals and you don't even need to sign up anymore, just grab the printed schedule from the Welcome Center and take it with you. See you there!
December 10th - 1pm - Piggly Wiggly
Meet at Piggly Wiggly at 12:40pm
December 10th - 2pm - PickN'Save
Meet at PickNSave at 1:50pm
December 17th - 2pm - Silverlake Manor
Meet at Silver Lake Manor at 1:50pm
December 17th - 4pm - Heartland House
Meet at Heartland House at 3:50pm
If you have any questions please contact Aaron at 262-455-3223 or asowma@wausharacommunitychurch.org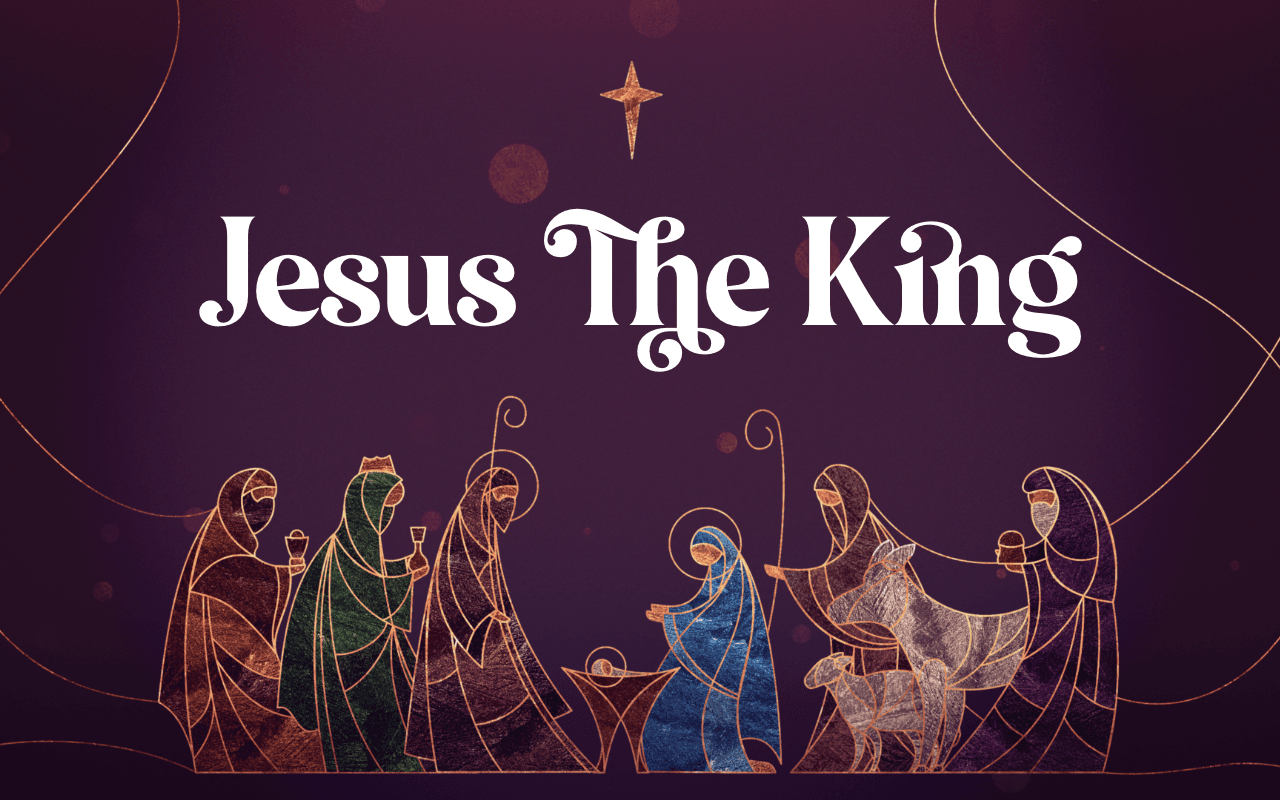 December 24th, 2022
Join us this December 24th for ONE SERVICE ONLY @ 5:30pm.
We will celebrate the birth of our savior this year both in-person and live online.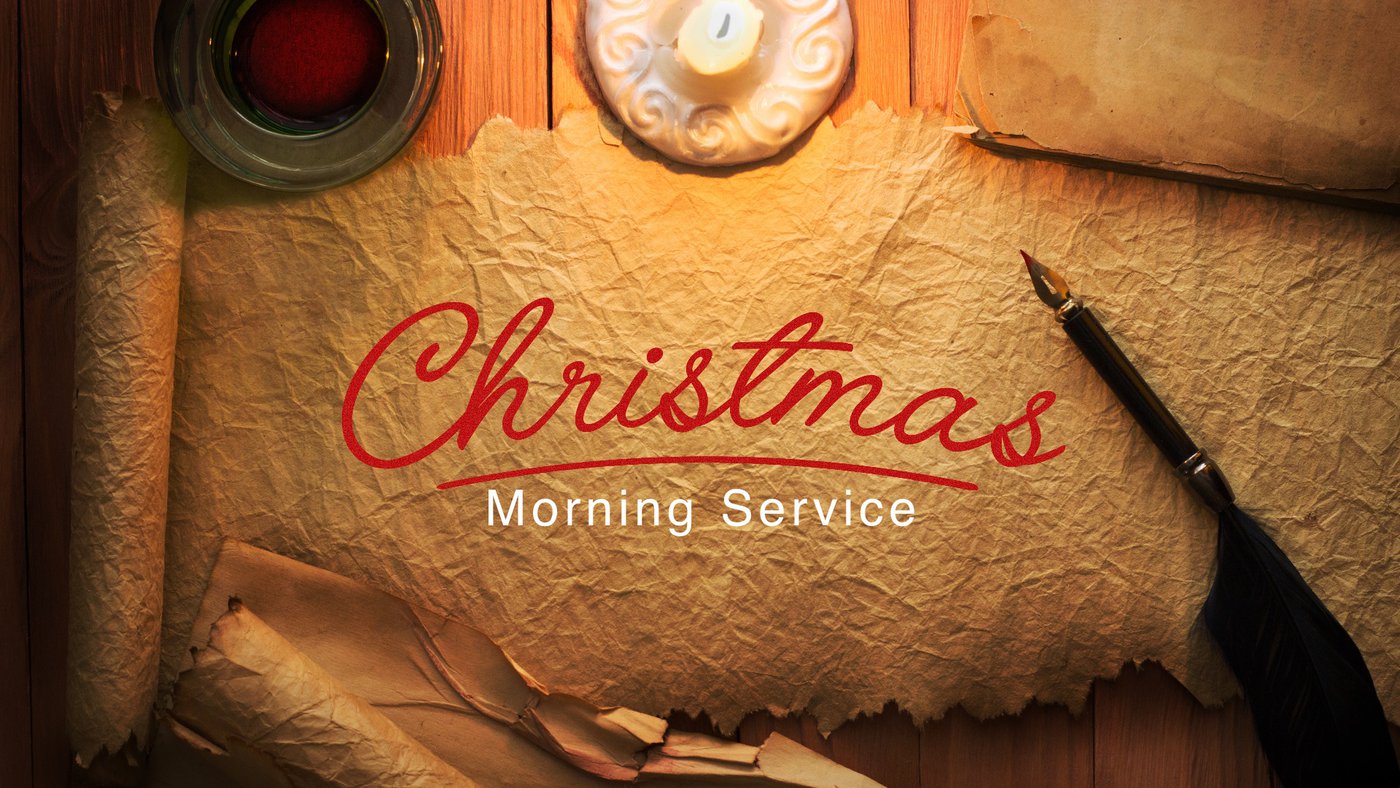 December 25th, 2022
Join us on December 25th for ONE SERVICE ONLY @ 10:30am.
We will celebrate the birth of our savior this Christmas Morning together as a church family.
More details to come.
---
Service Items
---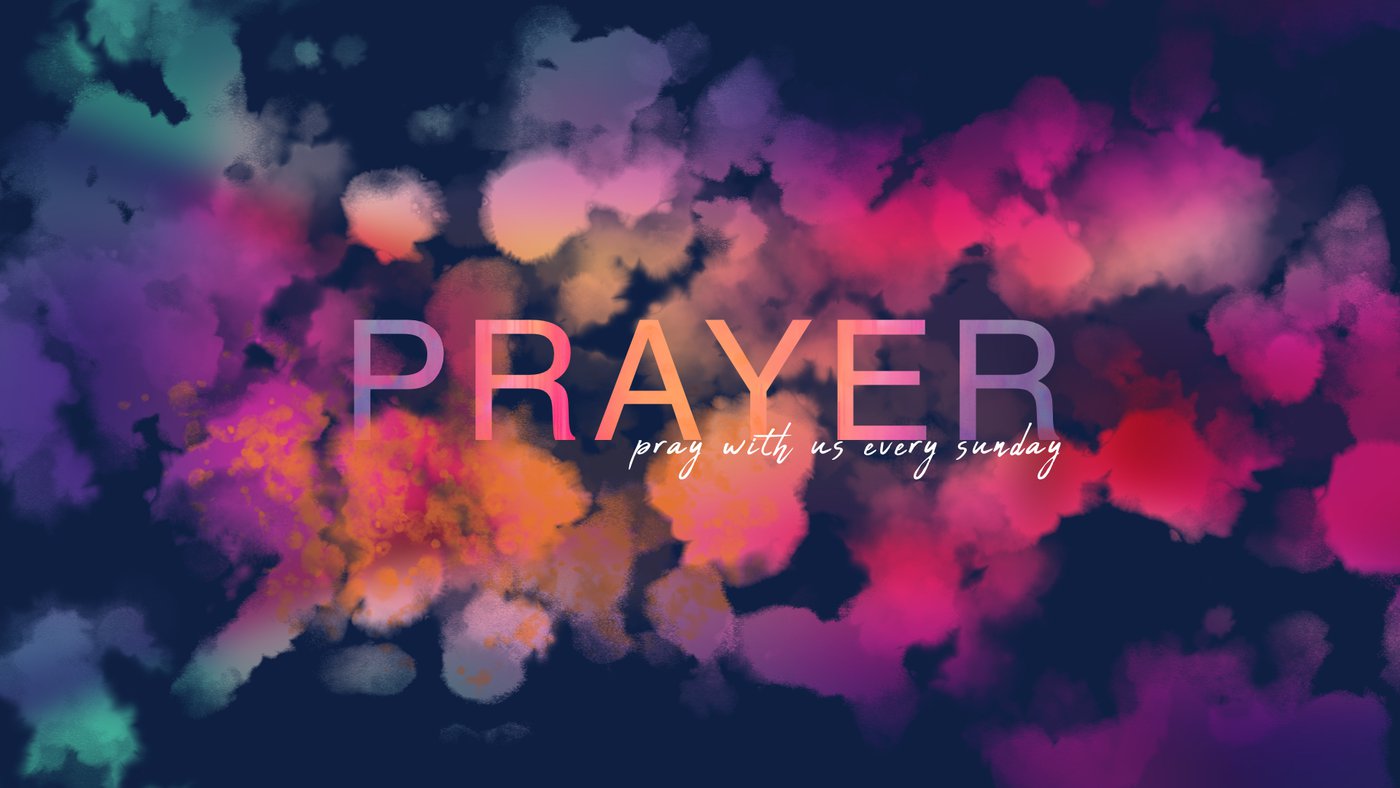 Sunday Weekly Prayer
All are welcome to gather together at the front right corner of the Sanctuary at the conclusion of either Worship Service to pray for Waushara Community Church as we navigate this transition period and for any other needs, spoken or unspoken!
Each week we take a few minutes to pray for the missionaries we support during service, but we hope that you will take some time out to pray for them before and after service as well.
This week's missionary prayer is for Ellis Bosveld and his wife Kristen as they serve with ReachGlobal: EFCA Crisis Response.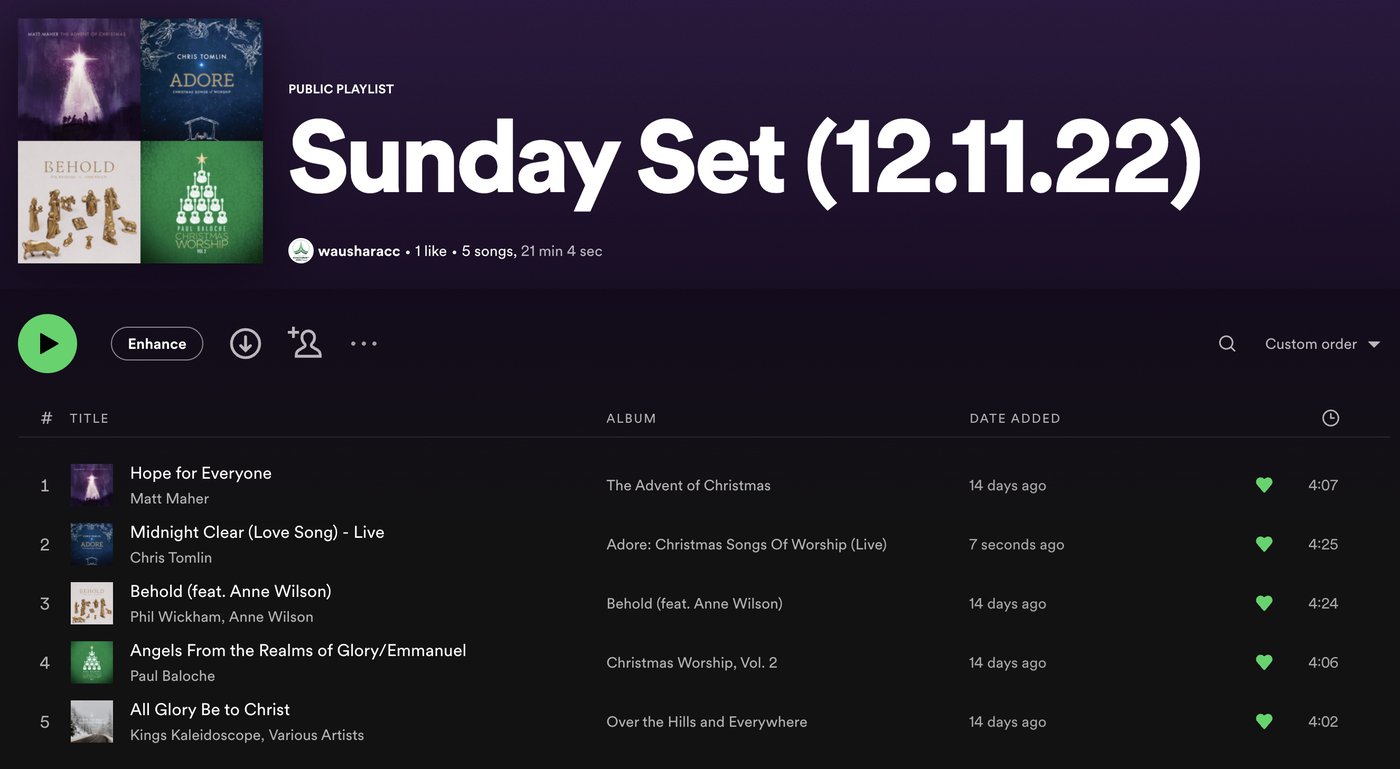 WCC Worship Music on Spotify!
Listen to the music we're singing at service before you arrive each Sunday. Not only so you are better able to participate each Sunday, but also that you would be able to have a more fruitful time of personal worship at home as well. We hope you enjoy it!
---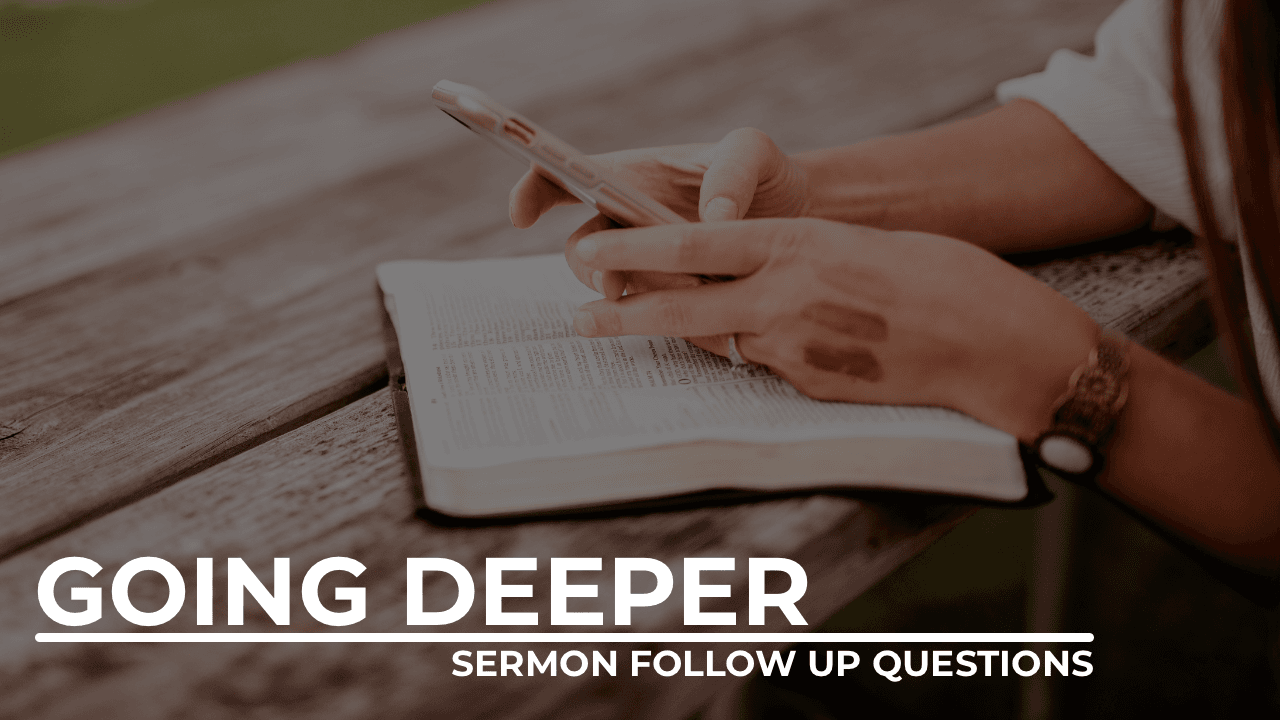 Going Deeper - December 11th, 2022
Joseph's Simple Obedience
Series: Jesus the king // Scripture: Matthew 1:18-25
Summary: We are going to walk through the Advent Season through the eyes and record that Matthew gives us in Matthew 1 and 2. What principles can we learn that we have not seen before?
1. How do we preserve the true purpose of Christmas?
2. Joseph is a "good" guy but gets some terrible news. What was Joseph prior to the dream (v.19) and what was his plan? What was his plan based off of?
3. The angel speaks directly to Mary in Luke but by a dream to Joseph in Matthew. Why do you think so? (Probably no definitive answer here.)
4. Joseph was commanded to "take" Mary as his wife, "call" the baby's name Jesus, and "fulfill" the Scriptures by keeping Mary a virgin. How hard would this be for Joseph to do?
5. Isaiah 53:6; Jeremiah 31:31-34; Ezekiel 36:25-27; Daniel 9:24 - What do we have Christmas? What is the message of Christmas? What should this fact push us to do?
6. Jesus Immanuel - "The God who saves is with us." How is this your new definition of Christmas?
7. Would you have woken from the dream and followed the simple instructions of God via the angel? Why was it important that Joseph was described as a righteous man prior to the dream? What prepares you for future obedience?
---
---
Groups & Studies To Join