Wednesday Nights
ROCK|Midweek Grades 7–12 meet on Wednesdays @ 6:30 pm in the ROCK Room in the basement, please use the North West Parking lot entrance and feel free to drop your student off down the hill behind the building.
We believe spiritual growth is facilitated best through a variety of experiences within the safety of a caring, Gospel-centered community. To that end, each weekly meeting has a unique focus on worship, teaching, small groups, bible study, fun, and community service. ROCK is fueled by a team of adults who love Jesus and want to see teens grow in their personal faith.
We also encourage parents of ROCK Students to consistently come to check out ROCK and take a more hands-on roll in the spiritual growth of their students as you are able.
---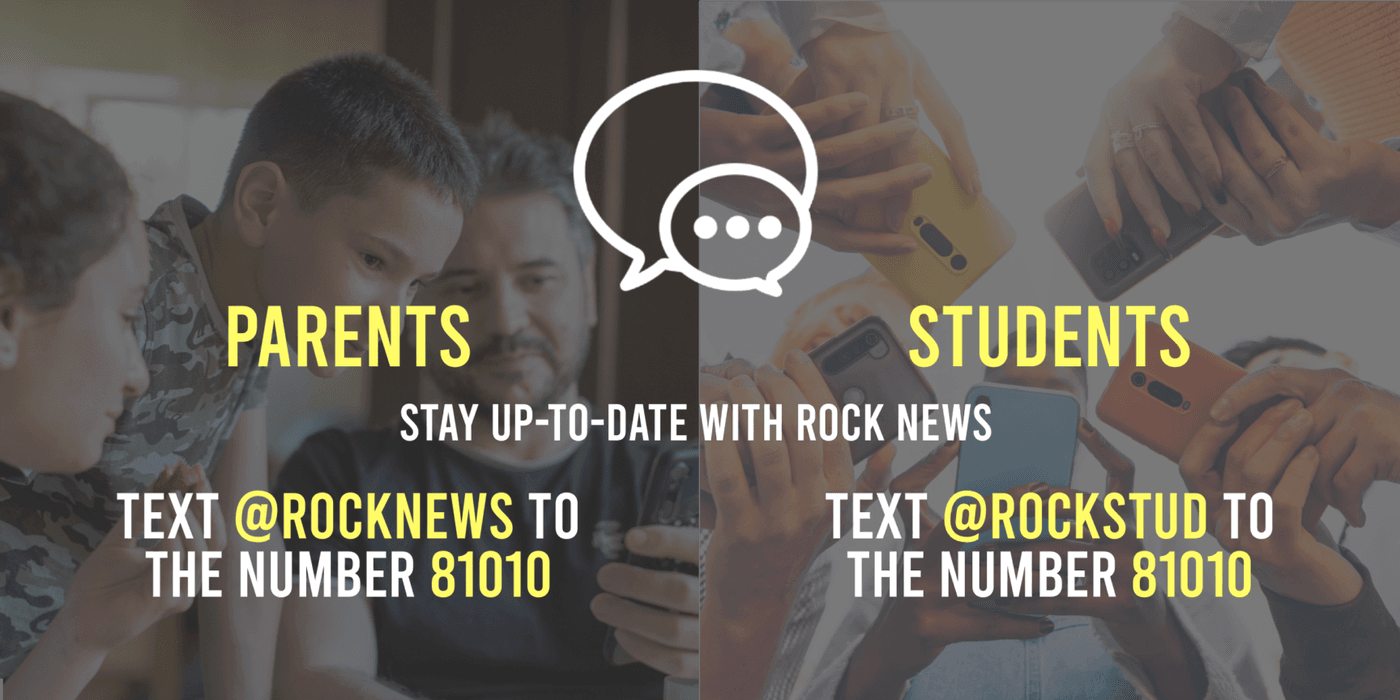 ---
Sunday Morning
Sunday School runs from September through May and meets at WCC during the ALL Church Sunday School hour at 11:00 am worship hour. Our Sunday School program rotates through a curriculum course with the goal of providing students with a well-balanced foundation in the Bible, Jesus, Christian Doctrine, and Apologetics. We desire to see students enter adulthood as resilient disciples, "owning their faith," with the passion and tools required to carry high the banner of Jesus Christ in our culture.
Sunday School | Grades 7–8
CONTACT CHRIS SCHAEFER FOR MORE DETAILS
Sunday School | Grades 9–12
CONTACT CHRIS SCHAEFER FOR MORE DETAILS
Any questions on ROCK or Sunday School, use the form below.
---
Meet our Youth Leaders
Meet Jeremy & Amber Stephens
We love to do ministry as a family. God has blessed us with so much and we can't help but want to share it with others. We have 3 amazing kids: Jack, Elliott, Rose; and a 4th one due in January! Number 5 is Joel Eaches, a long-time family friend who moved in with us last fall, and he is looking forward to graduating in the spring! We have had a few others live with us through the years too. Our family is always growing and changing, and we are excited to become part of the WCC family.
When we moved here we didn't anticipate stepping into a position of leadership. However, we had a hard time saying no when asked about filling the youth leader role. We spent 6 years leading the youth group at Marquette Community Church, and Jeremy has spent the last 8 years working full-time at Sky Lodge Christian Camp. Needless to say, we enjoy working with teens. Jeremy enjoys dreaming up crazy games and activities, Amber enjoys chatting with the kids and laughing, our kids enjoy anyone who is willing to play with them, and we all enjoy seeing students surrender their lives to Christ. We are excited to see what God has in store for this school year.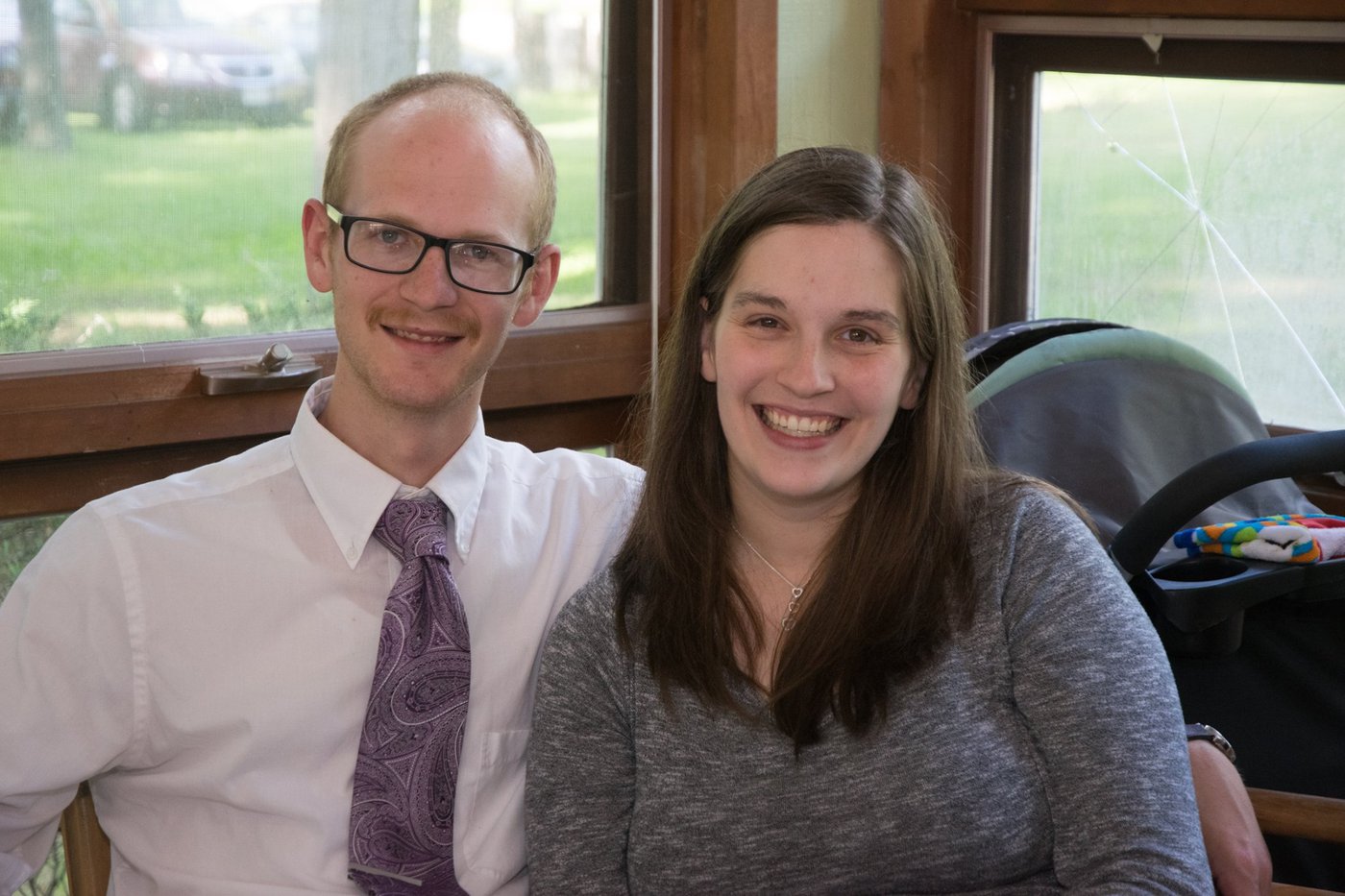 Got questions?
If you have further questions concerning your Kids' Ministry experience or visiting Waushara Community Church with children, simply click the button below and get in touch with us!