Meet our leadership
Say hello to the leadership team at WCC. Got questions for the leadership at WCC? Contact us by clicking here.
---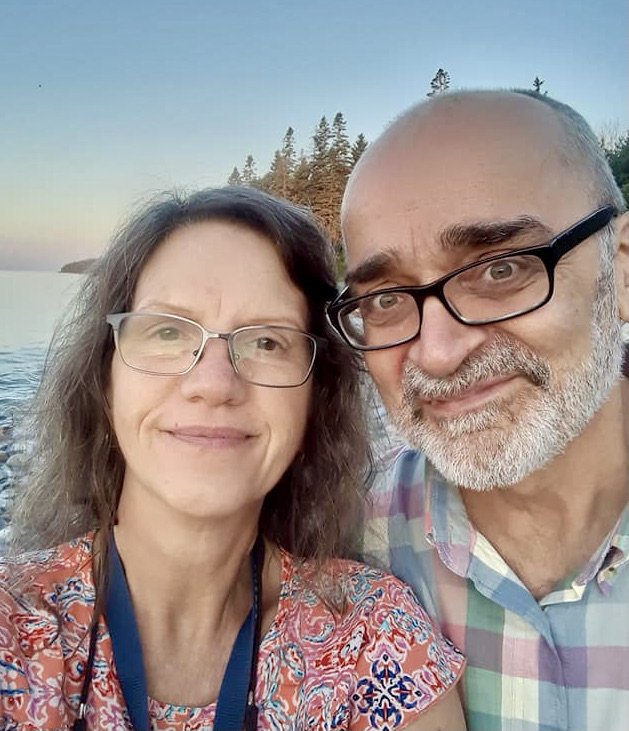 Interim Pastor - Adam Wolfgang
I am thankful to have been called by the Waushara Community Church to serve them during this transition time. I am a member of the ministry called Interim Pastor Ministries (IPM) that serves churches all over the United States. We have a goal to not just "go" or "get" through this transition time but to actually "grow" in Christ and "gain ground" for the gospel witness during this special time in the life of the church. I am a graduate of Spring Arbor College (1986) with a B.A. in Philosophy/Religion and I have my masters through Belhaven University (2021) in the area of Theology and Biblical Studies. I have been in the pastoral ministry field for 36 years and have served 2 interim assignments, one in Maine and another in Ohio.
I am married to my lovely wife Stephanie and we have 4 grown children and 9 grandchildren. Our vacations are filled with the opportunities to travel the country to see them in Illinois, Colorado, and Texas. Our "home base" is in Zephyrhills, Florida. We are so thankful to God for our salvation and also to be used by Him in this way. The local church as God's discipleship maker is dear to our hearts and we desire to see strong gospel outposts all over our country. We work with the local congregation in placing pastors who cherish God's word, preaching it from the pulpit, and who cherish God's flock, discipling those in the pews.
I have a blog at: https://pastorwolfgang.blogspot.com/
---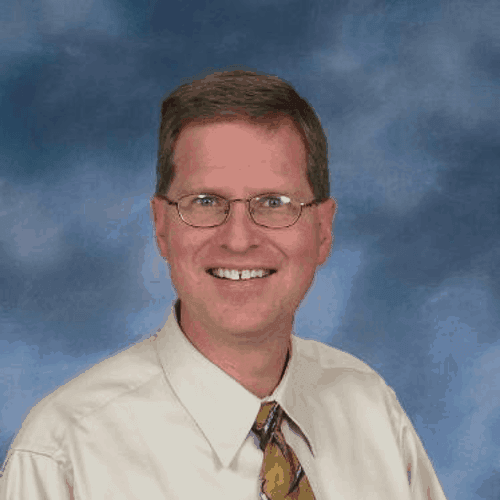 Robert Timmermann - Associate Pastor
Pastor Robert has been serving at WCC for about 20 years now. He oversees our Sunday School Ministry as well as teaches various classes on the Bible, along with numerous other roles here at WCC.
---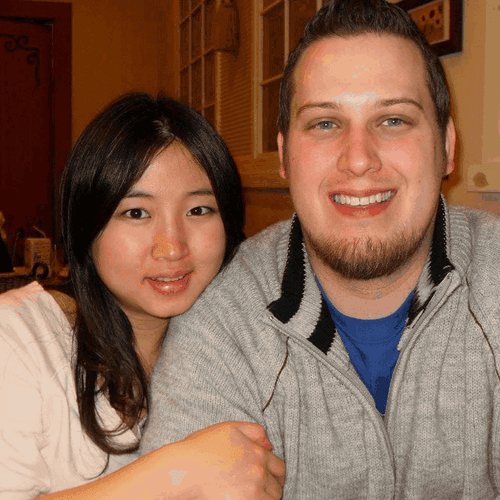 Aaron Sowma - Director Of Worship
Aaron Sowma joined the WCC staff in March of 2018. He leads our Worship Ministries here at WCC as well as most web-related jobs and communications.
---