Meet our leadership
Say hello to the leadership team at WCC. Got questions for the leadership at WCC? Contact us by clicking here.
---
Al Spitler - Lead Pastor
Al Spitler has been the lead pastor at WCC for 31 years. Pastor Al finishing up his last couples month before retirement! Say hi to him!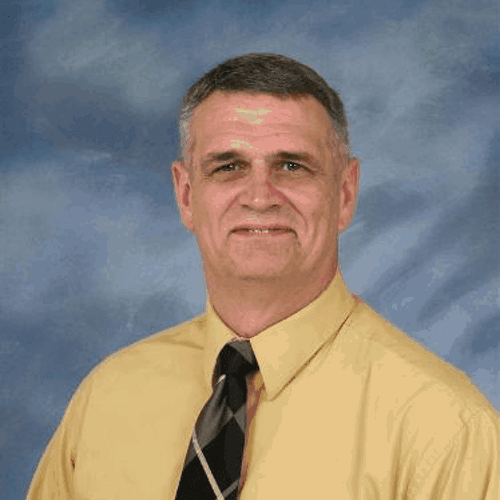 Robert Timmermann - Associate Pastor
Pastor Robert has been serving at WCC for about 20 years now. He oversees our Sunday School Ministry as well as teaches various class on the Bible.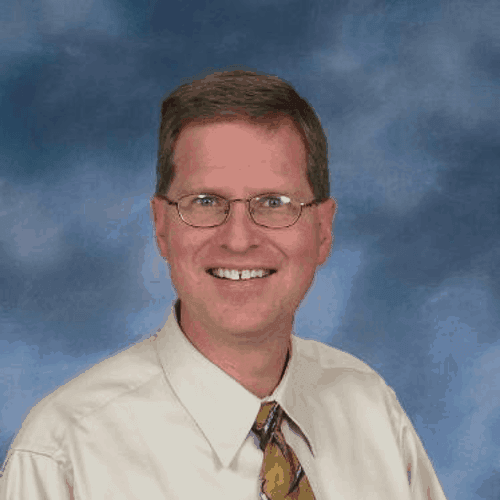 Aaron Sowma - Director Of Worship
Aaron Sowma joined the WCC staff in March of 2018. He leads our Worship Ministries here at WCC.